As e-commerce grows, it's expected to reach dizzying heights in the near future – $6.5 trillion expected by 2022. It is becoming a highly competitive segment, and businesses of all shapes and sizes are expected to have some form of online offering, if they are to remain sustainable. The three top marketing tips that are mentioned and discussed in this article are those that any startup should consider and will go a long way to ensuring that your startup exists after year one.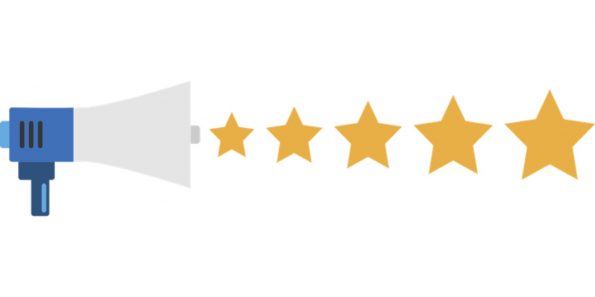 1.    Branded gifts
Using branded corporate and customer gifts is a great way to firstly build brand awareness and secondly to pique customer and client interest in the startup's offerings. This is a recognized avenue for startups to use, and those who attend trade shows and exhibitions often use this as the primary means of interaction and to heighten brand awareness. It's important to use quality, useful gifts that potential customers can both use, but will also serve to improve awareness among their social networks. A great example is branded, custom fanny packs, which are indeed useful, but also allow for the company name to be front and center.
2.    Use the Influencer route
Today's top marketing tips have to include partnering with popular social media users, bloggers and celebrities online, can allow businesses to promote their products and build credibility in their brand resulting in improved sales. The secret is to have the right people promoting the right product at the right time. For many startups, the difficulty will be finding the right person and many think that an influencer needs to be followed and have an entire tribe that they can then direct and encourage to buy into the business brand. However, a lot will depend on what you are looking for from the influencer. It's about the niche that you are in and what your startup can afford to pay for this form of marketing.
3.    Integrated social media
The future of marketing is social media, and that future is happening right now. Being able to link all your social media with your e-commerce sites and website, provides a means to direct customers to the shop, also providing access to interesting and relevant social media access through the website. Integration is about being able to access both social media and company websites from either access point.
It generally takes 5-7 interactions for a customer or consumer to recognize a brand, and as such it is vital to make these interactions as meaningful as possible. Integrating social media allows customers and consumers to choose their own preferred means of communication and this allows for the communication to be more genuine and focused.
Startup marketing can be very fluid as you begin to build a cogent back story as well as creating a buzz about current products and prices.
The top marketing tips mentioned and discussed in this article emphasize the value of your marketing efforts when a clear story is told and you actually reach the customers that you need to in a manner that they will understand and appreciate.