Starting a business of your own for the first time is an exciting prospect. Many people spend a great deal of time waiting for the opportunity to be able to take their original product or service idea and turn it into their own business. Acting as your own boss and calling the shots when it comes to your career might also be a few motivating factors behind your decision to go into business for yourself. That being said, anyone who has ever started a business will be able to tell you that such an undertaking is not for the faint of heart. There are a number of challenges that new businesses face within their first year alone, not to mention the long-term obstacles that must be met head-on and the task of setting business priorities.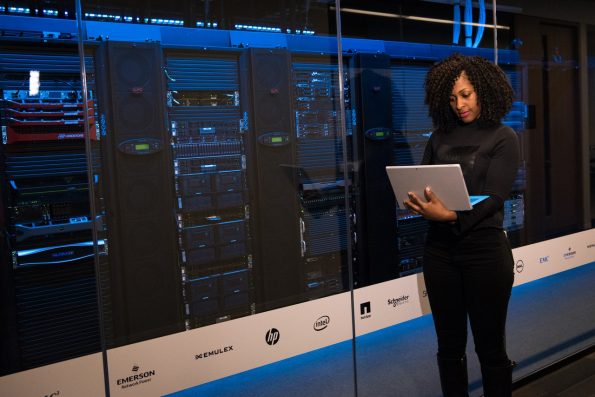 Furthermore, starting a successful business has so much to do with the initial groundwork that you lay for yourself. If you make certain mistakes when you are setting up your business, it can have a truly negative impact on the overall goals that you are trying to achieve.
If you are in the process of starting your own business, here are three business priorities that you really can't afford to ignore.
1. Insurance
One of the first things that you are going to want to address when you are in the process of starting your own business is that of how you are going to ensure your company. Everything from your inventory to your employees will need to be covered under your business insurance, not to mention yourself.
Navigating the complex world of business insurance so that you can find the right policy for your new company can be a task in and of itself. Take the time to do your research and weigh your options so that you can find the right fit for you.
You can learn more about what you should be looking for in a business insurance policy at kbdinsurance.com.
2. Market Research
When you are in the process of establishing your business, you will find that one of the most important business priorities you can focus on is your market research. This is essentially your fact-finding mission that will provide you with the information that you need in order to make informed decisions about how to proceed.
Everything from your marketing strategies to the location of your business will be influenced by your market research. This is a part of the process that you simply cannot afford to ignore.
3. Legal Requirements
Every industry has its own set of legal guidelines and requirements that all businesses must stick to. Before you can legally start operating, there are going to be plenty of matters that you must see to first.
It is a good idea to enlist the services of a qualified attorney who has experience with businesses in your industry. They will be able to provide you with valuable insight and assistance with your business priorities as you look to get your business off the ground.