Apollo.io, backed by Nexus Venture Partners and Y Combinator, has introduced an intelligent sales platform that is self-service and provides 50 free credits per month.
Aiming to be a pioneer in the intelligent sales space, Apollo.io's sales platform will provide access to data from over 200 million businesses and allows users to author and automate personalized messages. It will also include expanded contact details with direct dials and on-demand training. 
The platform's extensive database additionally features contacts from over 10 million companies, with the percentage of verified quality contacts in the database consistently hitting the high-90s.
The startup is backed by Y Combinator, one of Silicon Valley's premiere accelerators, as well as Nexus Venture Partners, a venture capital firm with offices in Silicon Valley and India. The venture capital firm oversees 1.5 billion dollars across its funds and was founded in 2006.
According to Apollo.io CEO Jim Benton, "Our focus has always been on helping businesses grow."
"We've been working hard to make our platform more accessible than ever because of this universal truth: it's hard to build an outbound sales strategy from scratch."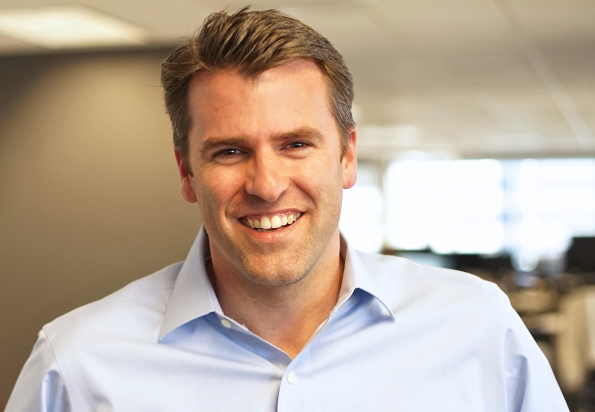 Apollo.io was founded by Tim Zheng, Roy Chung and Ray Li. The new product supports sales and marketing teams with an intelligent, data-first sales platform, while also integrating with Salesforce, Hubspot and other platforms.
The startup has received $9M in funding and is an alumni of Y Combinator, having been one of the few accelerator alumni profitable upon graduation.