We work hard at selling ourselves: at work, with our significant others, to the world. We sell our time and skills to employers and clients, but when it comes to our information, we witlessly give it away for free and forfeit most of our control over it.
It was about time that changed, and the new startup Datum has come to disrupt that data marketplace model.
Everything we say about ourselves online is data: the digital gold, the new oil. Google and Facebook, among many other companies, make their billions from their users' personal data. We give services and social media apps our life story, phone numbers, current location, our employment history; we give them our voice in recordings, our face in images, our behavior in text and video. 'If you are not paying for it, you're the product', goes the saying. The problem is that there is no way around it other than becoming a digital hermit.
A better alternative would resemble a stock exchange, where your data is a valuable commodity that belongs to you, and only you can choose whether to sell it or not at any given time. Apple co-founder Steve Wozniak pointed out during an industry conference, "Why no one operates a data buy-and-sell exchange? It is the largest unused resource in the world."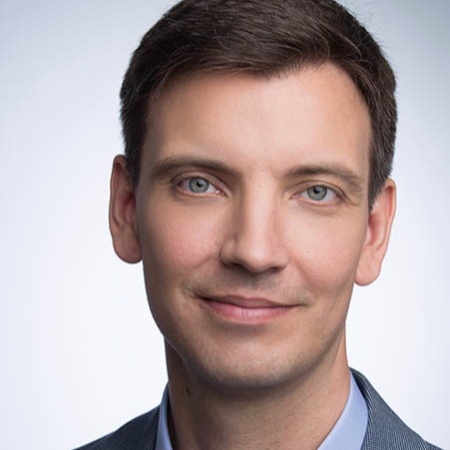 Datum is a data exchange platform that empowers you to monetize on the commercial use of your own data, and to control how that information is used in a secure platform. Data consumers can easily license structured data in an ethical manner—a revolutionary and democratizing approach in the data marketplace.
"Datum is a decentralized global scale database with blockchain characteristics that allows anyone to securely store structured data. Datum returns data ownership to individuals and lets them monetize their data on their own terms. This lays the foundation to a new marketplace powered by a new asset class. Datum turns structured data into a tradeable commodity and is building the $120 billion data economy", said Roger Haenni, who co-founded Datum in 2017 along with VC Tran and Gebhard Scherrer.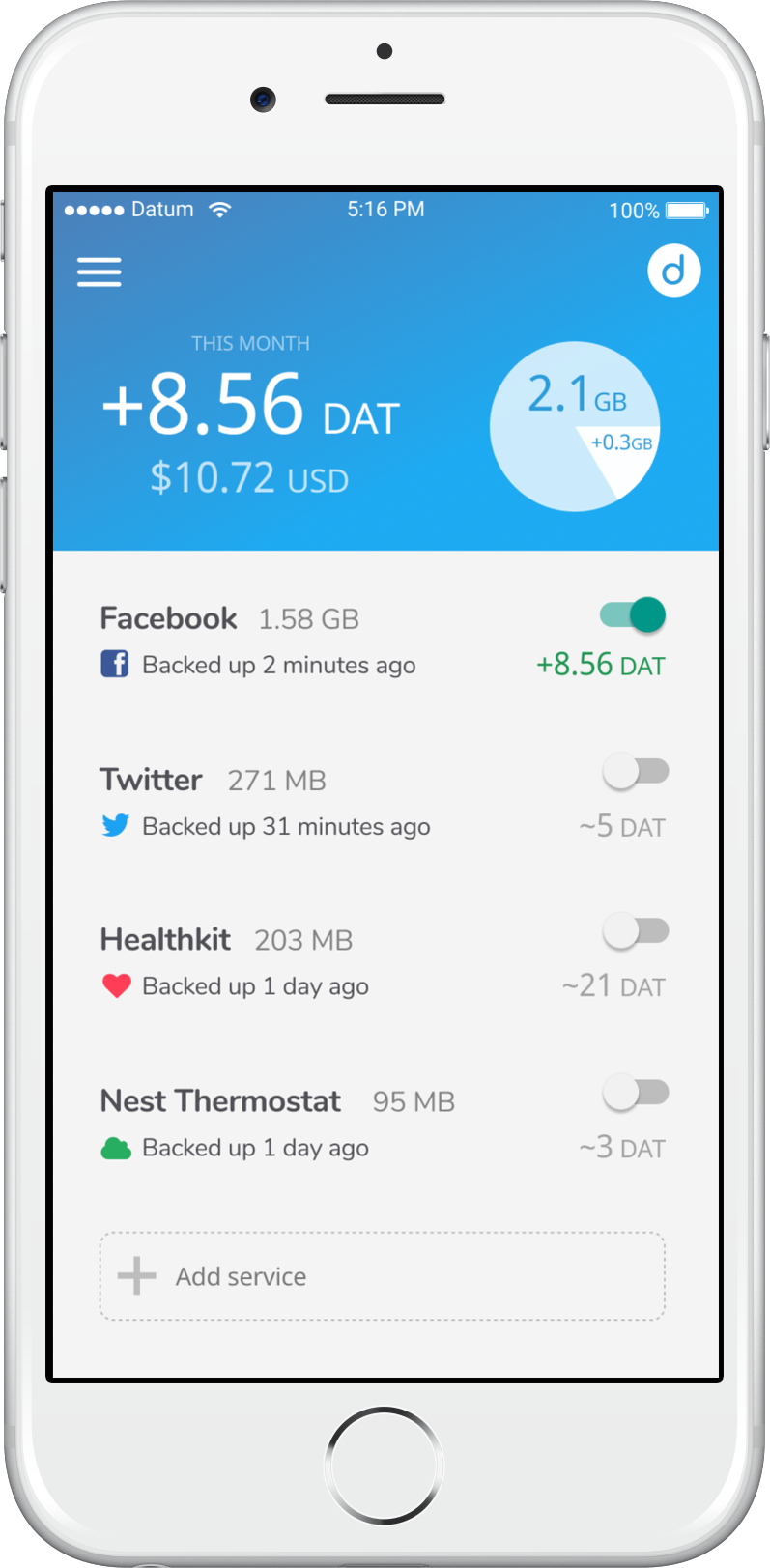 Personal, medical, IoT and other types data are all fair game. Data consumers will only be granted access to data on the terms set by its owners, democratizing a commodity that is currently being monopolized by large players. In the future, this could force internet behemoths like Apple or Facebook to rethink their business model and change the way we use free and freemium services across the web.
At the heart of Datum there's is blockchain, the technology making big waves across the financial and security industries as virtually 'unhackable'. The startup is not only using the latest technology to ensure the security of user data, it is also creating a cryptocurrency called DAT tokens for use in its data exchange platform. The company will enable users to exchange their tokens for cash or for credit at large e-retailers such as Amazon.
ICO of DAT tokens for funding the latter stages of Datum development started with a successful pre-sale of tokens in September followed by a crowdsale in October and November. A total of 3 billion DAT tokens were issued, with about half available for purchase in exchange for Ether during crowdsale at a rate of 10,000 DAT per 1 ETH. The funding will allow for the launch of the full-fledged data trading system in mid-2018 establishing the company as a strong player in the data marketplace.