The majority of growing businesses eventually find themselves in a rut when it comes to the further expanse of their company. Many business owners reach the ceiling of their working capital and find the funds needed to continue to grow their operations just aren't there. This causes them to fall into the trap of a bank loan or the self defeating choice of selling off their own assets. When you need extra leeway, a working capital loan from the right company can make all the difference.
It's surprising, but 8 out of 10 entrepreneurs who start a small business crash and burn within the first 18 months. There can be several factors that cause this 80% failure rate, but two known causes are from poor choice in capital loans.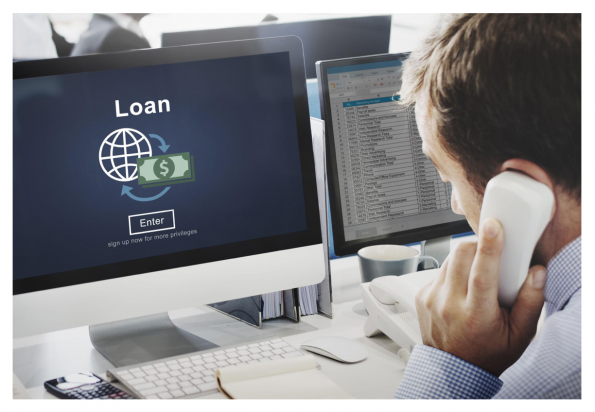 The Downside Of the Bank
Traditional bank loans have proven to be not only a hassle for small business owners, but nearly impossible to obtain. With harsh requirements, restricted use of the money, high interest fees, and the seemingly endless wait time for approval, banks tend to be far too rigid and conservative to actually aid the business owner. More often than not, the crippling effects of the bank's stranglehold on the company's finances results in the failure of the business.
The Easy Way Out Is Never The Best Way
The simplest solution all too many business owners opt for is to use their own personal assets. While it may be an easy and quick fix, the long term effects are detrimental to both the business and it's owner. This strategy creates the potential for disaster in the case of an unexpected downturn or emergency expense that can snuff out the existence of sound businesses. This revolving door of income works against the owner, hurting both their short term and long term goals as their personal assets are drained, damaging their investment portfolio and potential for future loans.
The Alternative
Choosing a lending company to provide the capital you need for marketing, expansion, equipment, and more can allow you the freedom to use your funds as you choose. It also offers a higher chance of approval as well as more immediate funding. You will find the freedom to run your business as you choose without the investor's interference while avoiding long term financial obligations. So, where can you find the right loan for your small business?
A Quality Loan
It isn't easy to find an honest lending company and many are all too eager to take advantage of you with high repayment rates. Or they lend you more money than you can actually use. However, a company called Mulligan Funding has made it their mission to offer transparent, personal, and unrestricted financial help to small businesses in need and have done so with great success. If you're looking for a real solution to create the capital you need, this family owned business might the be the perfect choice.
With a one page application, no collateral required, and no double fees, this funding company has helped over 50,000 clients through working capital loans. However, what really makes them stand out is the level of personal care they devote to their clients, including offering direct contact with the CEO. Moreover, their goal is to work with their clients as they grow. They will provide more capital to address your business' needs and make sure you can use that capital effectively.
Better Business Decisions
When your business is ready to grow and expand, a working capital loan can give you the leeway you need to get things going. Skip the bank and personal asset traps and choose a lending company that can work with you to help you succeed while giving your business the freedom to do as it pleases with your funds.