Organizations sit on large volumes of business data. Every new operation a business makes in today's digital world, from facilitating employee workshops to satisfying customers, can lead to significant volumes of raw data. How do organizations use business intelligence strategy to transform these raw and unstructured data into actionable insights to eliminate inefficiencies and increase their competitive advantage in their industries?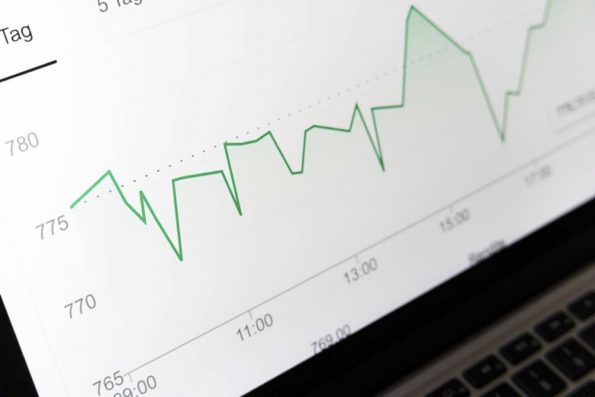 That's how the business intelligence (BI) concept comes into play. The rapidly growing business intelligence industry is home to businesses of all sizes leveraging BI tools for several organization-specific benefits. This article delves into the business intelligence concept and how all businesses can benefit from BI technologies.
What is business intelligence?
Business intelligence has gained significant traction in today's corporate world. Yet, the definition of business intelligence connotes several results spanning from BI as an approach, technology, and platform. However, the overarching objective is to efficiently analyze current and historical data, transforming their large data sets into strategic business decisions. A BI software collects data from a wide range of data sources presenting analysis in comprehensive visual formats for easy interpretation by data teams.
The real data management challenge for many businesses today is combining different data types from internal and external sources to make information tracking easier. BI software can pool these sources together, from marketing metrics to supply chain data to enhance strategic planning. Generally, business intelligence strategy encompasses three stages: data collection, analysis, and visualization, which sets the stage for final decision making.
Each stage can use various processes to arrive at the same goal. Modern BI platforms automate these different stages to hasten the analysis process while ensuring data quality for faster and better business decisions. For this reason, the BI market continues to grow exponentially. The industry's size is predicted to double by 2028 from $24 billion to $43 billion. Let's look at how BI is empowering businesses worldwide.
What are the benefits of business intelligence?
Business intelligence has evolved significantly from being a term in the Cyclopaedia of Commercial and Business Anecdotes somewhere in 1985. The use case benefits now apply to various industries, from manufacturing to the health sector, deploying BI projects for problem-specific results. Some of the general benefits of a discerning business intelligence strategy are described below.
Informed Decision Making
Decision-making is one of the most common reasons businesses adopt business intelligence strategies. According to the Bureau of Labor Statistics (BLS), employment for BI analysts is projected to grow by 14 percent by 2030, exceeding the average for other careers. The high demand can make the career increasingly competitive. You can consider counselling for college admission to increase your success rate if you have business intelligence in your career plans.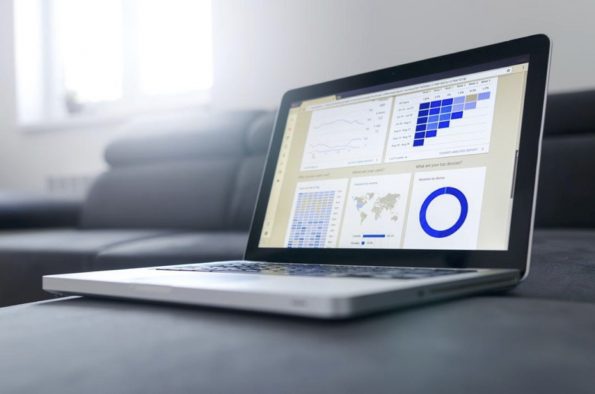 But a huge part of what you will do as a business analyst will be helping business leaders make sound business decisions. They will depend on you to make fast and accurate decisions to gain more customers, increasing sales and revenues.
Increased Customer Satisfaction
Earning customers is one thing. Keeping them, which is often challenging for businesses in today's world, is another. Modern customers have endless expectations for businesses, and only businesses that listen and can anticipate customers' needs have a better chance of satisfying and keeping them. That's why it's essential to collect, analyze, and leverage customer behavior insights to deploy experiences worthy of keeping existing customers and attracting new ones.
Promotion of Growth
Business growth takes time and significant operational efficiency levels, but BI can help every step of the way. Modern BI platforms can detect new opportunities and market trends faster. You're likely to know the next big thing in your industry before competitors. That can help deploy actionable steps to bolster your business's growth with BI insights. While at it, BI can help track performance KPIs and generate operational insights to ensure your business is always on the right path toward growth.
All in all, business intelligence strategy can potentially improve your business operations by turning large amounts of data into effective operational insights. It's never too late to jump on the BI train as an individual or corporate body.