When you launch a startup, your focus is on generating leads and converting as many of these leads into sales as possible. While this is a vital component of success, don't limit yourself to this side of things. It's equally essential to look for ways to impress shoppers so much that they return again and again to buy from you.  Customer retention is a key driver to your success as a startup.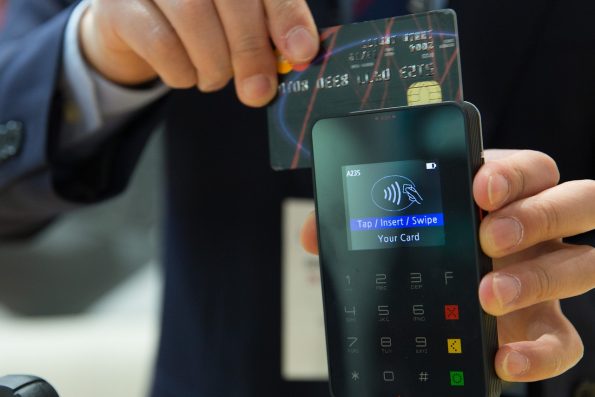 When you have high customer retention rates, you don't have to outlay as much money on marketing since it's cheaper to sell to someone who has already bought from you than going after brand new shoppers. Here are some key things you can do to improve customer retention levels in your business and grow your startup in turn.
Understand Your Target Market
You must understand your target market to impress your clients and have them come back to buy from you. The more you know who these shoppers are, the better you can create processes and offer products and services that wow them. In turn, they'll be more likely to give you repeat business.
There are multiple ways to research the demographic(s) you're targeting, such as sending surveys, listening to feedback, seeing which questions get asked most, and looking at generally released information like statistics and reports. It also helps to get insights from a web analytics tool. Use a comprehensive program that allows you to access session recordings of consumers' visits.
Check out heatmap data to learn how and when people shop, which pages they look at, which areas on a page they focus on, and how long, in general, they spend browsing. Plus, software can help you see how far people get in the checkout process before clicking away and not finalizing transactions or other points where shoppers seem to get frustrated.
Start a Loyalty Program
Loyalty programs can help you boost retention rates, too. They incentivize customers to buy more frequently and earn loyalty points and the rewards from racking these up. If you don't already have such a program in place, it's time to start one. You might keep things simple by rewarding shoppers with a free or discounted product or service after making a certain number of purchases or spending over a specific dollar value. Or, you can opt for a tiered program with different reward requirements and offers for each level.
The way you set up your loyalty system will come down to your industry, the types of products or services you sell, average transaction values, and more. Make sure that whatever program you set up is easy for people to understand and follow. Steer clear of overcomplicated terms and conditions and low-value rewards where people won't see much point in shopping frequently to accumulate points.
Improve the Customer Experience
Another way to make consumers more likely to shop with you repeatedly is to improve the customer experience. For example, ensure your customer service levels are as excellent as possible. Respond to queries ASAP and provide contact details via numerous methods, so people can choose the communication option that best suits their needs. Pay close attention to the complaints you get from people so you can keep tweaking your procedures and offerings for the better.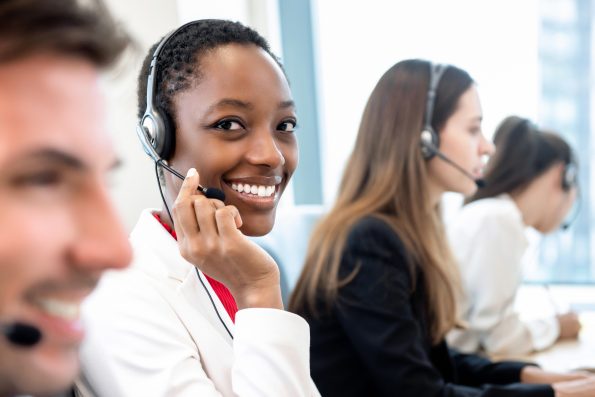 You can also engage people and boost customer retention by providing helpful, insightful, entertaining content. You might create regular information-packed blogs and articles, share interesting posts on social media, or create gift guides at critical times of the year. You could also send out newsletters with handy details about your latest products or services and great deals. Plus, keep diversifying your offerings so clients have something fresh and new to purchase when they revisit your store.
Deliver on Expectations and Follow Up with Buyers
Another top tip to improve customer retention is to deliver on customer expectations. Only sell quality products or services and ensure this level stays high over time so as not to disappoint. Abide by the returns policies and prices you advertise and ensure products or services get delivered in the timeframe promised.
Furthermore, follow up with buyers, especially your top clientele. If you want consumers to keep placing orders or setting up bookings with you, you need to stay front of mind. Everyone is busy and can forget to schedule a repeat service, purchase a replacement product, or shop for new gear as often as they otherwise might. Plus, many people forget where they've purchased from before if they don't hear from that business again.
You'll therefore get more sales and lose fewer clients to your competitors if you stay in touch. Pick up the phone or send an email or newsletter reminding people it's time to book in with you or letting them know about fabulous new wares or limited-time deals.
Many entrepreneurs feel that customers will return if they want to, and nothing can be done about such choices. This belief is incorrect, though, as you should see your sales numbers significantly increase by proactive.