If you haven't occasionally caught an employee falling asleep during work time, or you yourself haven't been a victim of this menace, then I really need to look for you and have you employ me. The present-day 9-5 schedules can be quite manageable. The problem comes in when people extend this time period in a bid to earn more. What's more, some will actually have more than one job so they can't operate on this schedule. Whatever the case, at the end of the day, we all need that calm, collected sleep that will have you waking up on the first alarm call in the morning – not lagging behind due to disturbed sleep.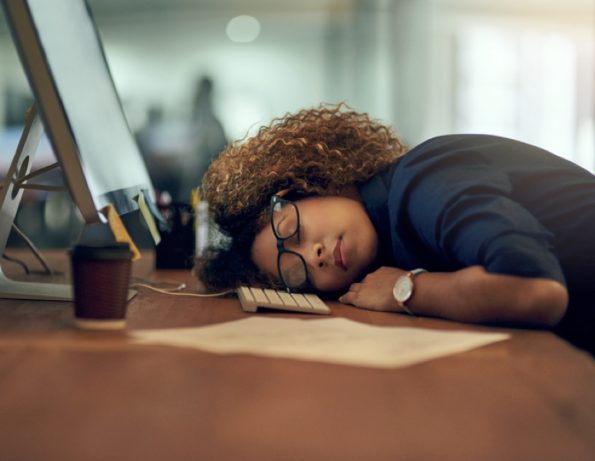 There are simple techniques that you can apply to maximize the benefits from your bed. Read along as I divulge some neat hacks for you and your employees.
Know Your Posture
Different beds are made for different kinds of sleepers, and no matter your sleeping position, there's a mattress for you unless you sleep while on your toes. The trick here is to find out the position your body adapts to when you fall asleep. This goes a long way toward helping you find just the right bed.
Back sleepers need to be provided with a medium-firm mattress that will support their spine and allow for spine alignment. If your bed sinks irregularly here, you should consider getting you the Top Mattress ideal for you.
The ones who fancy their tummies require more back support, so a firm mattress would be just fine for a balanced posture.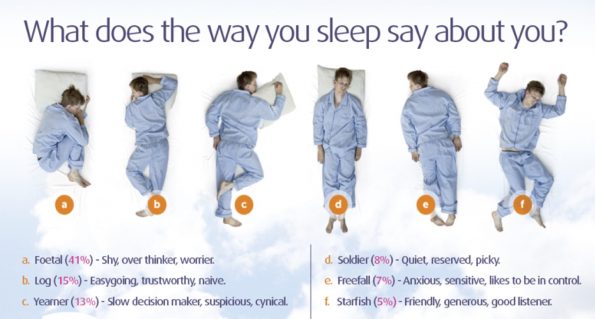 Side sleepers, on the other hand, need to experience more contouring to support the irregular shaping created by their bodies when in this position. The soft foam mattress will come in handy just fine.
These are the three general postures which are then broken down into other ambivalent positions.
Work On The Temperatures
Are you used to waking up most mornings soaked in sweat even after sleeping naked? This makes you toss and turn, and you rarely have good sleep due to overheating.
Did you know: The top-ranked mattresses in the industry come with a construction design of different layers. The middle layers allow for breathability and aeration. This enables you to sleep just as cool as you want. What's more, such beds will come with a cover that conversantly allows for heat distribution. So, are you still sleeping hot? What's preventing you from getting that fleek mattress?
Clean is Neat
Dust mites might have attacked your bed a long time ago giving you allergies. You might not be aware of this since the little monsters are microscopic. You need to keep your bed clean on a regular basis. Even the bedding accessories should be cleaned as often as possible. If you can afford it, get yourself the high-end beds that come with covers which prevent dust and dirt. There are also certain dust mite sprays proven to work. These sustainable practices will go a long way in keeping you fresh and healthy – no need to be generous with your bed!

Allergic Reactions
We've mentioned allergens brought about by dust mites. However, your bed could be spotlessly clean all day every day, but you're still experiencing allergic reactions. Did you check the materials used in the construction of your bed? Perhaps you're allergic to latex or some other material. Find out soon enough and get yourself a mattress that works for you. It could be the organic ones or a hypoallergic mattress.
Always Try It Prior
Buying a bed is like getting into a sweet marriage relationship that will last as long as you want it to – you can't go into it like an arrangement without courtship. Likewise, you need to get yourself a bed that will offer you a sleep trial period and a bonus of a long-term warranty. Most will give you a period of around 3 months to have your fill of the bed – always take advantage of such opportunities – if you like it, it's yours for keeps.
It's critical for your employees to get good sleep. A lot of hype goes into the bed industry. Every day you hear of some new brand popping up; they may be better or probably worse off than the already existent ones. I would advise your employees to go with an already established brand for value pricing and good services. No need to sneak out on your lunch breaks anymore for an afternoon nap – you should now be waking up rejuvenated and pumped up, to say the least.