Having a website is an incredibly important part of your business marketing strategy, and has been for many years. A website gives you an online base of operations, almost like your company headquarters. Website design factors heavily on the impression you have on customers, prospects, and investors.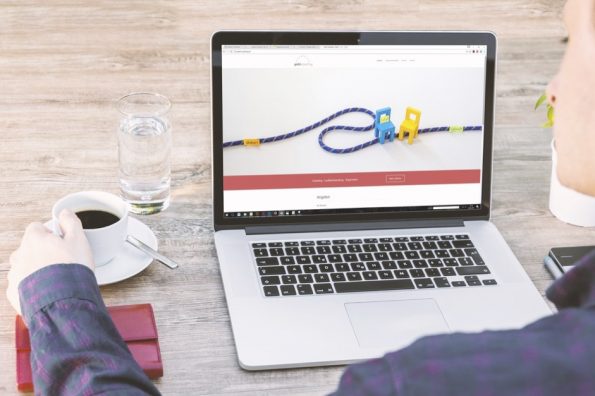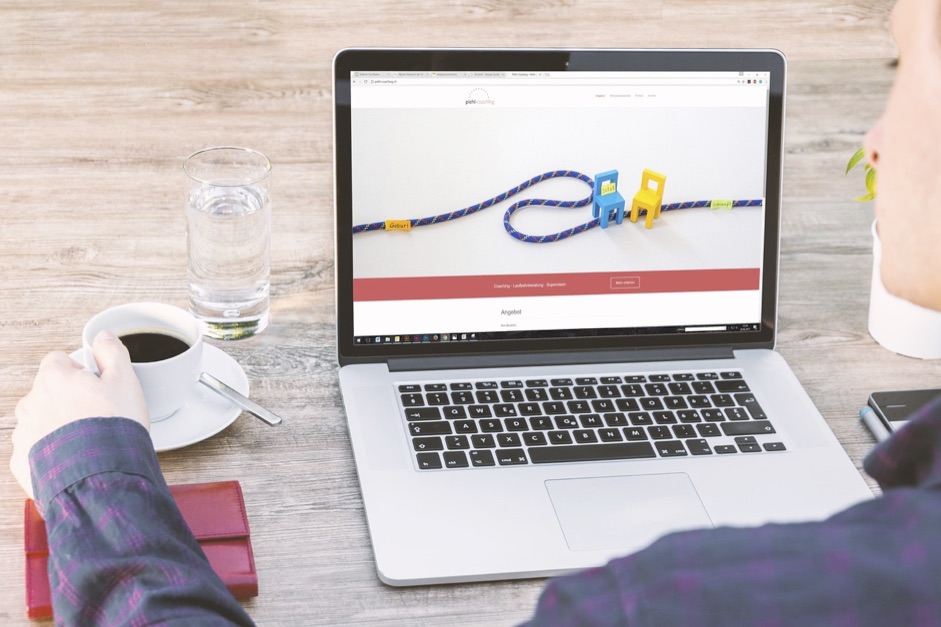 A well-designed website serves as a source of traffic for both new and existing customers. It allows you to give as much information about your company as consumers need, such as your brand message, company history, ways to contact you, and your operating hours if you own any physical locations.
If you're not convinced, consider these statistics. 81% of people research a business online prior to making a purchase. Strangely, around 46% of business owners believe their business doesn't need a website.
Even if you feel like your business is earning enough from foot traffic, imagine how much growth your business can experience when you gain digital foot traffic. And you already have a customer base to give you reviews and site traffic right off the bat, so it's not like you'd just be launching a website with no existing customers.
With all that said, let's take a more in-depth look at several reasons your website is the key to business success.
Proper website design can really get your brand message across
Most business owners are aware of the importance of a well-designed brand logo, so it helps to think of your website as a big extension of your branding strategy. This isn't the early 2000s where a website is an animated loading page and then loads of generic text, there are a lot of modern website design trends that can really add appeal to your website and, similar to your brand logo, really help convey your message to consumers.
Some modern design trends include:
Dark mode
Imperfections that add personality
Immersive 3D elements
Soft shadows, layers and floating elements
Mixing photography with graphics
Solid frames of white space
Glowing, luminous color schemes
Ultra minimalist navigation
According to Parachute Design – a Toronto web design company, modern website design such as mobile responsive pages are important for the user experience, page rankings, and future-proofing your website.
A website is the backbone of your marketing
Some business owners believe that social media pages are as good as a website, because they allow you to connect with a target audience (consumers). The problem with that thinking is that even if you have social media sites, you still need a main website to send consumers to when they need more information. At worst, consumers may see a social media business page without an actual website, and believe you're running an amateur operation.
Furthermore, you generally need to buy advertisements on social media websites to reach your audience. Of course most online businesses eventually end up doing so anyways, but a website properly designed with SEO (search engine optimization) will give you entirely free traffic as people find your business through search engines.
A website lets you control your brand
Business identity theft is actually fairly common nowadays, and if you don't have any web presence, it's quite difficult for you to control your brand. For example, somebody else could easily register YourBusinessName.com and trick your customers in domain spoofing attacks or worse, sabotage your business by posting bad information.
Owning your own business website ensures that you are in control of your brand, and malicious competitors can't mess with you.
Owning a website builds credibility
In today's digital world, where so many businesses own a website whether or not they're brick-and-mortar based, people will question why a business doesn't have a website. Is your business legitimate, do you have something to hide? Businesses without a website are therefore seen as less credible.
Having a website gives you a place to show off your brand and also your customer satisfaction, such as publishing customer reviews of your business.