Although being a marketer takes a lot of determination and dedication, some tools make their lives a lot easier. Feather banners and flags are such tools that easily attract curious customers. However, they need to be designed well to attract consumers' eyes. Merely using colors and brand logos isn't enough – there needs to be a degree of sophistication behind the designs. That's where vector graphics can help ambitious marketers. With 'raster graphics' (images made out of pixels), marketers have limited options as all designs, images, logos, etc., have limited pixels. Hence, it's impossible to create large-sized banners or designs.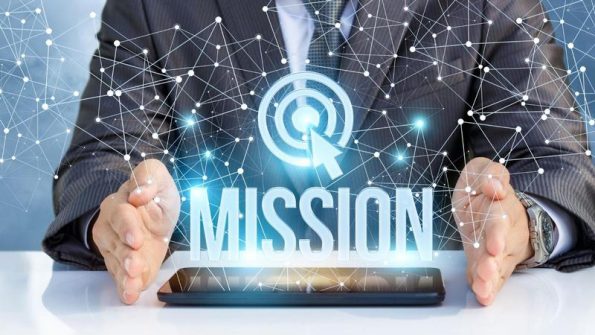 Vector graphics, on the other hand, allow marketers plenty of room for innovation in the branding department.
What are Vector Graphics?
Vector graphics or vector images are made of mathematical equations. Unlike raster images, they're not made of rows/columns or pixels – they're made of pre-defined equations, lines, and code. Hence, the size or nature of these images don't change because of the way they're presented. For instance, a vector graphic will look the same on a small pocketbook and on a large banner. That's why they're ideal for illustrative work. Given that businesses, on average, have seven seconds to create positive  on consumers, they can benefit a lot from high-quality graphics on their marketing materials.
Using Vector Graphics to Design Flags – Key Advantages
Although raster images are more common, store owners mustn't make the mistake of using them while creating their branding materials. By using vector graphics for your marketing materials, you'll be able to –
Create Scalable Graphics: Be it a seven-foot-tall banner or a keychain – vector graphics don't lose their sharpness, no matter how large or small their sizes are.
Reusable: If business owners create one logo using vector graphics, they can use the file while branding their business cards, diaries, billboards, banners, etc. There's no need to resize or redesign the graphics.
Convertible: Vector graphic files can be converted into raster formats but not the other way around!
Easy to Edit: It's easy to change a vector image's colors, elements, etc. Making quick corrections (for example, a change of date) is super easy on these non-resolution dependent files.
To get the best clarity while printing these files, make sure to save them with output resolutions higher than 150 dots per inch (DPI).
Designing the Flags 
Here are some details branding experts consider while designing feather flags –
Make the text readable from long distances.
Choose a classic font that's easy to read and not stylized in an 'over the top' manner.
Use as little text as possible. The average customer attention span isn't big enough to read two lines of marketing messages, let alone multiple paragraphs.
Give the flags clear focal points. All design elements must shift the consumers' eyes to an offer or information about the store.
Use design elements that make the flags' pop out' from their surroundings.
With vector graphics incorporating all of these design elements and styles on marketing materials is super-easy!