In choosing a career path, there are so many possibilities that you can pursue. The whole idea about enjoying your work is getting into a career path that is interesting and unique. While careers like working in a web design agency, law and healthcare can be extremely satisfying, there are more interesting career paths that you can choose that are completely out of the box.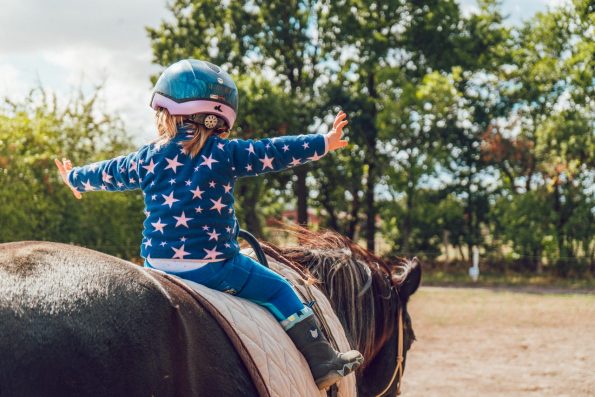 Having a unique job can make waking up every day to go to work very satisfying. Not only will you be making money that will sustain you and your family, but you'll also have a chance to truly enjoy what you're doing every day. We will share some careers that some lucky individuals call jobs. It is never too late to change your career if this is something that would truly satisfy you.
Art Therapy
Art is a form of expression and can be satisfying to those who pursue it. But do you know that there are people who use art as part of a healing process. They use art to improve self-esteem, reduce stress and anxiety in the patients. You need training in counseling and psychology before you can practice your art therapy.
Art therapy can be in group or on individual basis. You can make up to $30,000 annually if you take this as your career path.
Doula
A doula provides pregnancy support but not at a medical level. She offers physical and emotional support and will help an expectant mother through the pregnancy process. Even after childbirth, her roles continue by offering transitional support through giving advice on breastfeeding, combining housework and childcare duties, preparing meals for the baby amongst other roles.
You need to complete a short training course on pregnancy and postpartum support. Fees charged depend on the clients and can range anywhere between $500 and $3500 per client.
Hippotherapy
Hippotherapy uses horses as a form of therapy for children and adults with disabilities. It aligns the movement of the horse to the movement of the rider's body thus providing physical therapy as well as enhancing socialization, recreation, and interaction of the patient.
You need to undergo a course on physical therapy using animals, as well as have a wide understanding of disabilities and special needs. You'll also need to have good horsemanship skills.
Master Distillers
Master distiller's are in charge of production of alcoholic beverages from raw material to final product on the shelf. You need to have a good understanding of the processes of turning raw materials into finished products using a blend of modern and traditional techniques. Your rules could consist of fermentation, marketing, distribution, accounting and human resource.
There are distillation schools you can attend, however, most people learn on the job. Background in chemistry, microbiology, or food sciences can be useful in the trade. Expect to earn up to $71000 per annum.
Body Painters
Body painters used the human body as their canvas. The downside to the job is that your art doesn't last forever, because is not permanent art. It however has a wide range of applications including in festivals, exhibitions, movie sets, and corporate parties amongst others.
You can build your skill in an art school although you need to have the innate talent to be able to pursue it. Depending on the industry within which you practice your craft, you can earn up to 102,000 dollars per annum.
If you're thinking of getting into a career path that defies the normal, you may want to consider some of the interesting careers available in the market. You will get great job satisfaction while making a living off your craft.