There's a great deal of talk about everyone having a side hustle these days. It seems that many people, especially millennials, are going after side hustles to boost their income beyond what their job currently offers.
Some side hustles are basically hobbies that pay a few dollars. This could be content writing and promoting on social media and blogs, but it could also be other digital media related work. However, sometimes a side hustle begins to expand significantly, opening up the possibility of it becoming your full-time gig.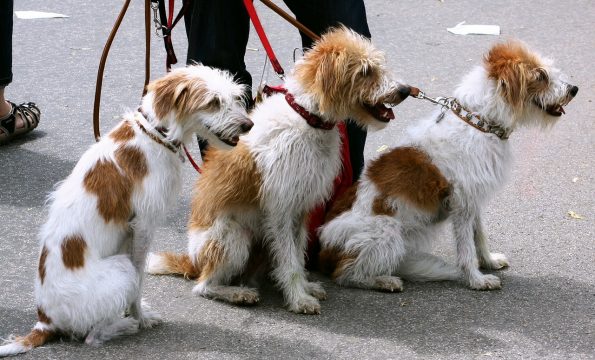 For this article, we look at when to consider going full-time with a side hustle and how to make it a real business.
What Type of Side Hustle Is It?
Most, but not all, side hustles are small by nature. They can even be fairly short-lived as something to fill in the gap between jobs or in place of taking on a part-time job when studying at college. However, other hustles are more long-term as a secondary income source.
With secondary income sources, they can be a few bucks a month, several hundred to the point where they might cover a rent or mortgage payment (which is when things start to get interesting), or they could reach into the four-figures monthly through organic growth.
Is Your Side Hustle Big Enough?
Not all side hustles have the potential to make mid four-figures to create a sustainable living in many parts of the United States. This isn't by accident, because most get going without an intention to build it into a real business.
Yes, it's possible to string a bunch of hustles together, but walking dogs for Rover.com and buying and selling goods online along with a few other things is not really a business!
However, when you have a single side hustle that's growing steadily and is also a sustainable source of income for the future, then you might be onto something. Depending on whether you'd want to expand into an office or even take on employees, the gross revenues from the business need to support a growing enterprise; not just yourself.
How to Set Up a Company Correctly?
One way to set up in business is to get an LLC California based to make your start. There are LLCs available where they can be created as a new business, but they're set up for their respective state only. As such, you don't register an LLC for the U.S. as a whole even though you may operate across the country.
When registering an LLC California located, there are certain steps and procedures to follow to do it correctly. Using a company to take care of the details for you is much easier than attempting to complete it yourself as mistakes are costly to correct. Start your business the right way – focus on growth, not saving a dime!
When you get to the point where you have a real operation that can turn a decent profit, that's a great time to explore officially setting up a company. That'll give you a real incentive to push harder to achieve better results too.