Thanks to the wonders of the internet, it's now easier than ever to trade in precious metals online. Online brokers make it nice and simple for residential investors to buy and sell gold, silver, platinum, and other precious metals.
How to Trade
You don't need to take possession of a gold bar or a lump of copper; instead, you can trade in CFDs, options, and more. Rather than buying the physical asset, you make a profit by opening and closing trades based on the price of the underlying asset.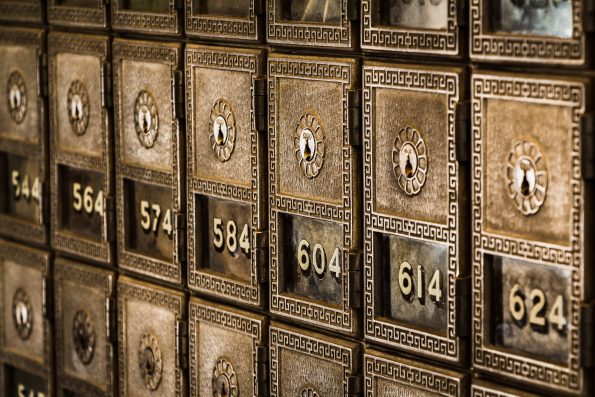 Why Trade in Precious Metals?
Most experts recommend that investors include some precious metals in their portfolio. The reason for this is simple: when the markets are in turmoil, precious metals are considered a stable investment. This is because the price of gold, silver, etc., usually rises when stocks, shares, and other instruments fall. Think of it as hedging your bets.
When a trader goes 'short' he can make a profit if the price of the metal falls. There are also plenty of opportunities for leveraged trading, so you can magnify your profits on a relatively small amount of trading capital.
What Market Factors Affect the Prices of Precious Metals?
Precious metals are not as volatile as some assets, but they are influenced by political instability and a decline in production. For example, when Donald Trump was elected into the White House, the USD weakened, which in turn pushed up gold prices. Conversely, when the USD is strong, gold tends to be cheaper. Other factors include economic data, movements in the forex market, and inflation.
For more detailed trends, check out historical data when you open an account with a reputable broker such as easyMarkets.
Gold
There are many ways to trade gold. Some people like to own gold in the form of coins, bars, and jewelry, but factor in storage costs. Other ways to trade gold include ETFs or investing in a gold fund. You can also trade options or futures.
Silver
Silver is used in industry, so it has worth beyond that of gold. The silver market is more volatile than the gold market, but even if silver prices nosedive, there is always demand for silver from industry, which means buyers are never in short supply. Silver is affected by the same things as gold, but silver prices are also influenced by industrial demand.
Platinum
Platinum is a rare metal and the cost of mining it is far higher than that of gold. 75% of the world's platinum comes from South Africa, with the rest coming from Russia, Zimbabwe, Canada, and the US. Platinum is used in jewelry and for industrial applications. The price of platinum is driven by supply and demand, the South African economy, and technological development, in particular, the rise of electric vehicles. Many traders invest in platinum when the USD is weak.
Palladium
Palladium is very rare; much rarer than gold. However, it is a very versatile investment vehicle and savvy traders have spotted its potential. If you want to invest in palladium, look at futures and ETFs.
It makes sense to add precious metals to your investment portfolio, especially in a volatile market.