In tough times, you may be facing foreclosure. Seeing a lender take control over your property can be quite stressful, especially if you are 100% sure that you cannot do anything about it. To protect your business, financial, and personal reputation, there is reason to believe you can fight this and win. In order to know if you should give up, or give it a go, you need to understand the whole process of foreclosure. Read here for some background on the foreclosure process.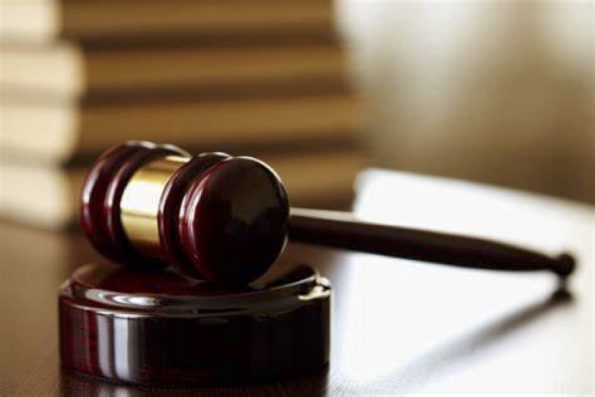 Once you have determined that you do have a valid defense and realized that there is a chance to keep your property, then it is definitely time to fight it. However, there is an important thing you need to remember. Unless you are a foreclosure lawyer, you cannot do this on your own.
After all, if there is any chance to keep your business or home in Long Island, I don't suppose you want to be left to your own devices. That way, you only risk of losing money without getting any results. Therefore, the first step you should take needs to be aimed at hiring a legal representative to assist you in the foreclosure process.
Foreclosure lawyers are there to help you properly formulate your arguments in the first place. Furthermore, they take care of all the necessary paperwork and they know how to navigate the rules of the court. In any case, building a strong defense and winning a case is highly unlikely to happen without the help of this expert.
How To Hire A Good Representative
Naturally, you don't want to leave your Long Island commercial or residential property in the hands of just anybody. When you are paying for services like these, then you are bound to expect a certain level of quality. And that's the way it should be. Thus, before you hire someone, you need to take a few elements into account.
There are many companies on Long Island offering these services. And most of them, such as Fine Law Offices, are sure to answer any questions you might have. So, don't be afraid to communicate, since that is the key to a successful defense. Now, let's see what steps you should take in order to find the right match.
Do A Lot Of Research
The first step towards finding your foreclosure lawyer is to start looking. You could have guessed that, huh? But, I mean – really start looking and in all the right places. First, consider what it is exactly that you need from your future representative and begin your search according to that.
How do you usually go about finding anything you need? I suppose you look for some recommendations. That's what you should do here as well. Start with getting information from people you know and extend the search even further. Browse the Internet and make a list of potential matches.
Narrow Down Your List
In the process of making your list, make sure to write down only reliable and reputable attorneys. Anyone who doesn't meet those criteria doesn't even deserve your time of day. Nevertheless, since there are many trustworthy professionals in Long Island, your list might end up being a bit too long.
Investopedia is another good resource to learn about the foreclosure process.
It's simply not possible to contact all those people. That's why you need to narrow the list down and eliminate any candidates that might not seem to be the perfect fit. If you know exactly what you need, this shouldn't be that complicated. Plus, among other things, you need to take their experience into consideration.
Compare The Services
When you are left with a couple of names, you need to start making detailed comparisons. Although they might all offer similar services, some things are bound to be different. And you need to consider all those similarities and differences and then decide on your best option.
In this process, you need to check and compare quite a few things. Those include area of expertise and qualifications, as well as experience they have with the exact services you need and similar. Of course, the proximity and the price are also important factors. But, that depends on your preferences and possibilities.

Set Up A Meeting
When you follow these steps and end up with a name or two, then you are on the right track of finding a good foreclosure attorney to assist you in keeping your home. Now, there is only one step left. You need to meet the person you feel could be the right fit. Or, a couple of persons – that's up to you.
Therefore, make sure to schedule consultation meetings. This way, you will get a chance to communicate directly with your prospective lawyer. As I have already said, don't be afraid to ask questions. Communication is key, so if you have any doubts or special inquiries about the foreclosure process, the meeting gives you a good platform for resolving them.