Using data to your advantage is a brilliant way to give your business an edge. This article aims to explain how exactly you might want to go about collecting data and utilizing collected data will benefit your business. We'll show you how you might want to use it once you have it.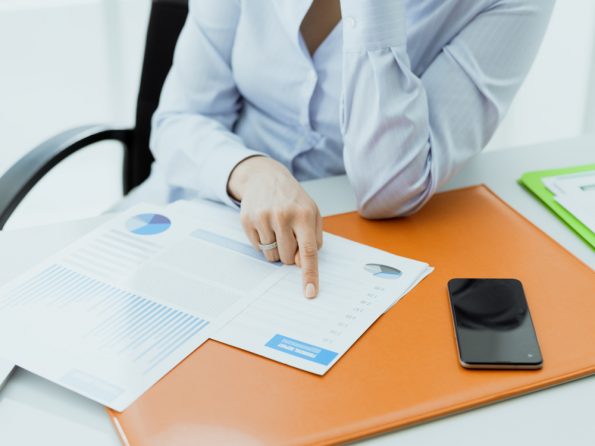 Collecting Data
There are several methods by which you can collect data for your business, all of which are useful to apply in one way or another. However, a few are more effective at acquiring more specific information for your business, from which utilizing collected data helps in your applications.
Collecting Web Data. Generally speaking, web data is one of the most effective and important forms of data you are likely to collect. It is unlikely to be skewed one way or the other, and it will always give a fair estimation of what has really been going on. For example, suppose you were checking the number of visitor to your website against your purchase statistics. In that case, you can rest assured that the numbers you have collected are correct because you didn't have to rely on anything but your website to collect the info.
Customer Surveys. Alternatively, if you would rather collect information directly from the source, so to speak, you could send surveys directly to your customers. This can be a brilliant way to collect more accurate information from your customers, but do consider the possibility of bias in the information you receive back. After all, you will only receive responses from those customers who are willing to fill out their surveys and send them back to you.
Protecting Your Data. One of the most important things you can do when you are collecting this information is to invest in high-quality data protection software and services. These will help protect all of the customer information and data you are collecting and protect things like your employee records and trade secrets.
Using Your Collected Data
Once you have collected enough data, you are going to want to analyze it to see what you can learn from the data you have collected. You could use a few methods to analyze the information you have collected, depending on what you want to learn and how you want to apply what you learn.
Data Analytics Software. The first thing you are going to need to be able to effectively analyze the data you have collected is customized data collection software. Fortunately, several options are available to you, so you should select the software that appeals most to you. After that, you and your data scientists should be all ready to start utilizing collected data and analyzing it for insights.
Customizing Marketing. One of the best ways to apply information on search trends and website traffic, which you may have collected from a number of sources, is to customize your online marketing efforts. This customization might include optimizing your website for certain search terms through SEO or even trying to capitalize on interest in certain search trends by engaging with social media.