Small businesses are needed in every community. Without them the world would be solely corporate and lack depth, culture, or variety. Small businesses make communities special. They are the alternatives we need to combat the ever-increasing corporate monopoly of the big business world. That being said, it's a harsh climate for small business, which is why you need to do your best to increase sales while also reducing costs. Combined, you can increase profit, reinvest in your business, and expand. To achieve this, follow these steps to save money today: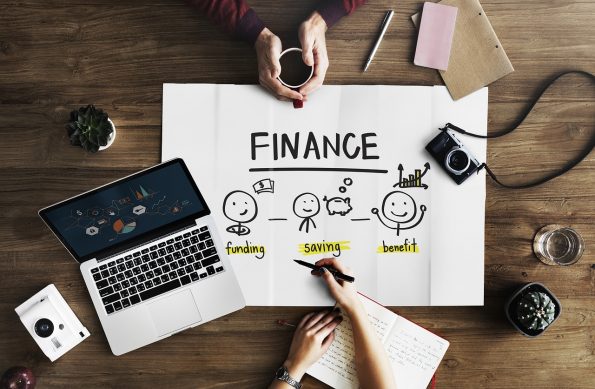 Reducing Redundancy
When you waste too long looking for something, when you have lost a file, or even when you buy too many products or not enough, you lose money. Therefore, to stop this from happening, the first money saving tip for small businesses is to simply organise better. The better you are organised, the easier it will be to work and to get that work done faster. This will reduce your operating cost margins significantly, all while ensuring that your product or service does not suffer from a loss of quality. It is the best way to both do a better job and save.
Automating for Greater Customer Service
Marketing efforts need to be consistent. They need to be geared towards converting one-time buyers into repeat customers. These repeat customers should have a means and an incentive to share your product or service with their friends, either on social media or in person. This is how you grow your customer base organically, but in order to do that you need to offer personalisation. Mass personalisation is simply not possible for any company without automation tools. Subscribe to the right tools, and know how to use them so that you can measure engagement, see what works and what doesn't, and build a killer campaign as a result.
Look for Small-Business Friendly Companies
Shipping product or supplies can be expensive for a small company. Larger businesses that ship greater volumes are often allowed deals with the shipping company that you would never be offered. Thankfully, there are LTL freight carriers that aim to do just that – support small businesses by giving everyone the best deal possible. Look for these small-business friendly companies, and you'll be able to save money without sacrificing the quality or integrity of your business, simply by finding the fairest price.
Reducing Your Utilities Bill
Going green is in and it's here to stay, simply because there are so many cost-benefits to consumers and businesses alike. Switch out your light bulbs. Turn off all of your equipment at night. And try to opt for energy-efficient models when buying new equipment. Even something as simple as adding curtains to your office that you close at night to keep heat in will do wonders. You will be saving money and helping the environment with only a few simple changes.
Saving money on costs is the best way to balance your budget. The last place you should look to is the product you create or the service you offer. Save money by bettering your business, not worsening it.