Dropshipping has completely revolutionized the world of online businesses. It's quite straightforward, flexible, and relatively cheap to launch – so overall, it's an ace for many online entrepreneurs out there.
But with dropshipping turning so many people into online entrepreneurs almost overnight, how can one find success in it? With dropshipping as a largely trend-based landscape, the answer is also in continuously keeping up with the latest dropshipping trends. So, what's in store for you in the e-commerce arena this year? In this article, we've listed down the top dropshipping trends in 2020 that will shape this quickly growing industry. Let's get started!
Social selling as a high-converting marketing method
It comes as no secret that the success of a dropshipping business relies heavily on how compelling its marketing campaigns are. With an industry that hinges on impulse buying, dropshipping is all about making products attractive in ads to hook its viewers. This year, we can expect this trend to flourish and grow even further, with social media at the forefront of it all. As a dropshipping business owner, you simply must take advantage of platforms such as Instagram and Pinterest that have perfected its algorithm to make it easier for sellers to reach their target audience.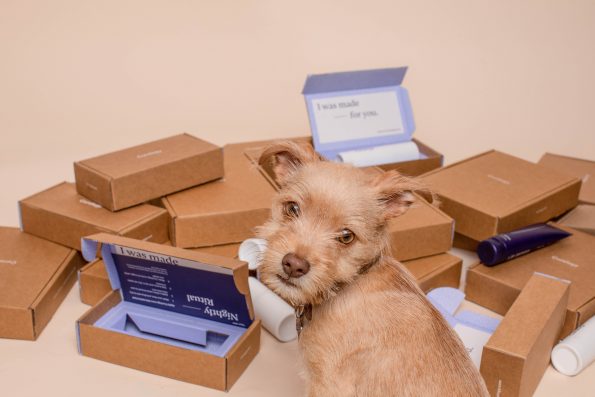 Profitable niches
Success in dropshipping starts with you locking down a particular segment or product category (i.e., niche), and creating your business model around it. This requires you to dig deep into your data to find niche ideas that you feel passionate about and want to explore them further – be it in tech, lifestyle, or fashion. Once you've chosen your niche, only then can you proceed in finding high-quality products that fall under this category. An honest assessment, diligent research, and careful consideration need to be applied here for you to choose a niche that you'll likely thrive in.   
Unique products
Another trend that won't be dying down anytime soon: selling products that your customers will love, and provide them real value for money. For you to determine which products to offer in your online store, you need to be able to choose wisely a high-potential niche first. Wearable devices, minimalist travel apparel, high-end water bottles – these are just a few examples of products that are predicted to dominate the dropshipping market this year.
Highly-responsive customer service 
We all know the importance of highly-responsive customer support, but 2020 is about to take CS responsiveness to a whole new level. This year, we're going to see a rise in automated response bots powered by artificial intelligence. These bots mimic human interaction in a way that is both fascinating and frankly a bit chilling. But, at the same time, they'll be able to respond to customers in a timely manner, increasing their satisfaction and ensuring the continued business with them. Another way to improve customer support and handle all kinds of disputes with clients is by using third-party mediation services such as Purchase Guard.          
Is your dropshipping store ready for 2020?
These are some of the predicted trends in the dropshipping industry that we're expected to see this year. However, with a relatively volatile marketplace and a free for all economy, there's really no way in knowing how the dropshipping industry will turn out eventually.