Giving promotional products are one of the most effective marketing techniques with significant ROI for establishing your brand, creating customer loyalty, and spreading awareness of your brand. However, targeting the millennial generation is a bit tricky, as the staple promotional products like coffee mugs, calendars, and pens are a bit lost on the younger generation.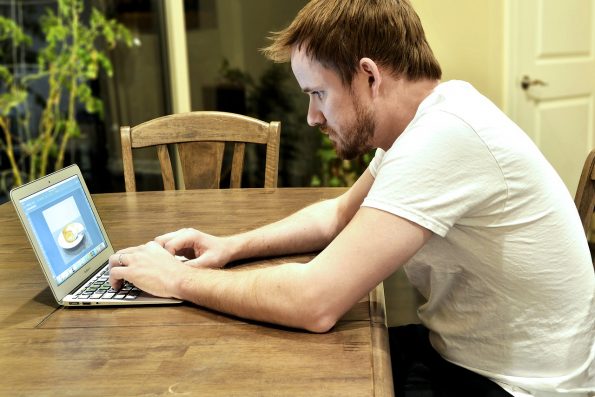 In this article, we're going to highlight some of the top promotional products that appeal to the millennial generation, and give your brand a modern, youthful appeal. We'll also list some promotional products that you might think appeal to the millennial generation, but actually don't. 
After reading this article, you can check out Promotions Warehouse to create promotional products that capture your brand's message and appeal.
Do: Stylus Pens
Pens are traditionally an effective promotional product as they see everyday use, but stylus pens are multifunctional in today's world. Stylus pens are used for writing on touchscreen surfaces, so that the user can write their digital signature, or use drawing and sketching apps on their device. Thus, a stylus pen is the modern pen, and makes a great promo product for the younger crowd.
Do: Portable phone chargers
On-the-go phone chargers are highly useful, as nobody wants to experience the dreaded low-battery notification in the middle of important tasks, or worse, an emergency situation. Small USB power banks can hold up to 8 hours of battery discharge, and can create significant brand affinity when your logo is on something millennials would surely use often.
Don't: Mobile phone cases
Mobile phone cases come in a huge variety of designs, and the millennial generation often chooses mobile phone cases that appeal to them personally, such as mobile phone cases that bear artistic designs or pop-culture images. Mobile phone cases are like an extension of personality. Thus, it's likely a millennial youth would rather use their own mobile phone case, rather than one bearing your logo.
Do: Mobile phone rings and stands
Mobile phone rings are attachments for the back of a mobile phone that act as a ring for the user when holding their phone. They significantly reduce the odds of dropping a mobile phone, and many double as leaning phone stands (in landscape mode).
Do: Water bottles
Water bottles made from recyclable, eco-friendly materials are always a good consideration, especially if they have thermos-like features for keeping beverages hot or cold. Studies show that millennials are more interested in outdoor hiking activities than ever before in recent years, so reusable water bottles certainly appeal to millennials that engage in camping and hiking.
Do: Fitness trackers
Wearable fitness trackers are a lot cheaper than you'd expect, and are certainly appealing to the health-conscious youth. As more millennials prefer walking or bicycling to reduce their carbon footprint, many are also interested in the health benefits of these alternatives to driving, and fitness trackers will typically display statistics like heartbeat rate, calories burned, miles walked, etc.
Don't: Key chains / key rings
Keychains and keyrings are overused promotional giveaways, and keychains really do nothing except add bulk to an existing set of keys. It's more likely your branded keychain will end up in the trash. The exception to this is if your keyring offers some additional functions, like having a bottle opener attachment or miniature LED flashlight.
For the most effective marketing techniques, as Sales POP puts it, "the culture sells". You should understand that all promotional products you use represent your brand and help you build a cultural connection with your customers or employees. And it is the most important connection, especially for millennial, so don't underestimate that.