Whether you are a new business owner or a long-time entrepreneur, keeping yourself up-to-date on the latest shifts in business and the rising trends in your niche is an essential aspect for running a successful business. There are numerous business tips to consider as a startup.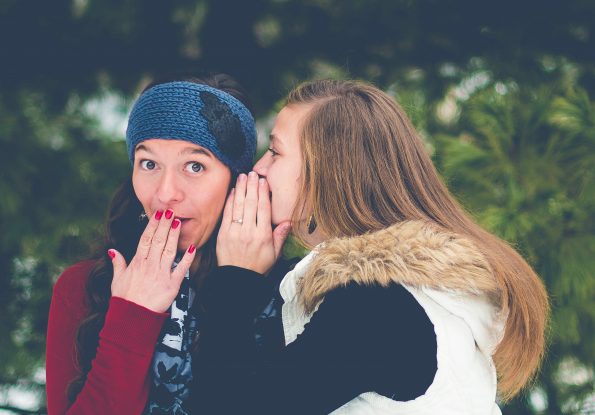 The recent years have been collectively challenging for all business owners: the threat of Brexit, battling nations, world oil price hikes, and fluctuating economies. These factors have affected businesses of all kinds in one way or another.
Because of this, business trends are always changing and advancing. A lot of adjustments have gone through trial and error. Some have proven themselves unworthy and some have proven themselves promising.
Here we have compiled some of the best business tips and tricks all business owners must take note of. Continue reading below and be sure to take these suggestions with a spoonful of consideration.
Tip #1: Take Note Of Online Reputation Management Strategy
Whether or not you currently have an online reputation management strategy or you are just starting to plan yours (seriously, if you do not have one yet, make one now), make sure that yours is efficient as well as effective.
Managing your online reputation is quintessential to making your business more successful and your company more reputable. Addressing client reviews and client complaints gracefully and professionally gives your potential and current customers an impression that you value their opinions and their time. This makes you more desirable and attractive to the general population.
Tip #2: Engaging Your Business In SEO
You have probably heard about SEO if you have been keeping up with the modern trends in online marketing for your business venture. If you still have not ventured into this, we strongly suggest that you do immediately!
The advantage of using Search Engine Optimization, also known as SEO, as your digital marketing strategy is that this it is very cost-effective. Compared to pay-per-click ads which do not ensure quality back traffic, SEO is more affordable in the sense that it does not have the risk of ballooning your charges for advertisement, unlike PPC campaigns.
Tip #3: Keeping And Hiring Efficient Professionals
When it comes down to it, the very legs of your business are you and your employees. Make sure that not only are your employees licensed but they must also live up to their titled professions.
One example of the most important employees that you must hire for your company are accountants. In choosing accountants for your business, take into account experience and expertise. Cliche but true: "Experience is the best teacher."
Indeed, the best professionals are those that have been tested by time. Moreover, the years of experience would have already exposed them to many complex and novel situations that have further improved their expertise in the field.
Once you have seen that your employees are performing very well in their jobs, try your best to keep them. You can do this by resorting to various ways that would benefit both you and your employee. One of the best business tips is to give your team more favorable schedules, increased salaries or more advantageous benefits, it really depends on your circumstances. Your employees will in turn give you loyalty and effective professional work. Win-win situation!