Are you interested in investing in real estate in Canada? If the answer is yes, you must have access to information that is reliable from reputable and trustworthy sources. This knowledge will help you make informed and strategic decisions concerning real estate. Finding such real estate investing information out on the internet at times can be hectic and time-consuming.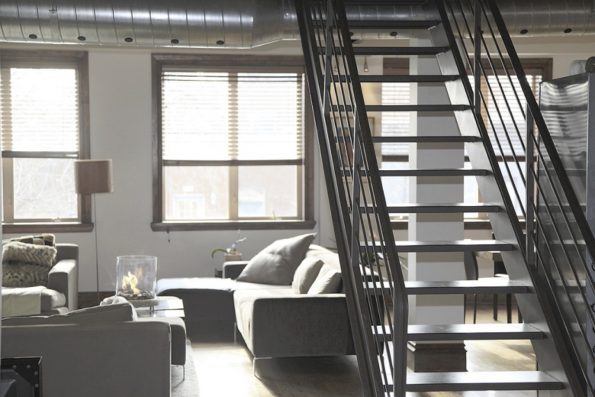 Therefore, you need reliable and good information, and you cannot afford to waste your time finding it. To improve your productivity, here are some tips on how you can learn the latest about real estate in Canada.
1)            Read News Website
There are so many news websites that offer reliable Canadian Real Estate News to their audiences. You can get the latest information when it comes to the real estate business. Their information is well-researched, reliable, and trustworthy. Information from such websites can help you make an informed real estate investing decision faster, saving you time and money.
2)            Look For Real Estate Businesses' Websites
Nowadays, technology has changed how things are done. Many real estate businesses, big or small, have invested in a website to create an online presence. Real estate business owners post news on their websites to inform their audiences what is new in the industry. Therefore, you can open a real estate business website at any time from anywhere and get the information you need.
3)            Use Social Media Platforms
Real estate business owners understand that social media platforms are critical for millennials and other potential buyers. Research shows that up to 90% of populations are active on social media. In addition, real estate marketers take advantage of social media by educating their audiences about the real estate scene. Therefore, you can join media platforms such as Facebook, Twitter, and Instagram and then follow real estate pages that are genuine and reliable.
4)            Family and friends referral
You can be surprised by how much you can learn from your friends and family. Getting information from people that you know and love is a win-win situation. Therefore, you can ask them if there is any home up for sale or anyone looking to buy one. Remember that if you do not ask, you will not know. Whether you are looking to purchase a house or become an estate agent, networking is an amazing tool to help you with your real estate investing.
5)            Subscribe To Newsletter
Real agent businesses have great tools to come up with a personalized, monthly newsletter for their clients. You can subscribe to these newsletters so that you can learn anything new and trending information in real estate. The newsletter plays a major role by ensuring you stay updated on everything happening in the real estate industry.
6)            Read Blogs
Real estate owners understand that many of their clients are seeking information regarding the buying and selling process. In addition, their clients perceive them as experts in the field, so they ensure that they offer informative and educative content to their real estate investing readers. Therefore, real estate blogs are a great source of valuable and reliable information.
The Internet is wide, and getting reliable real estate news or information can be tricky. Nonetheless, the real estate investing tips cited above can help you access valuable information faster.