Having many likes on your Instagram photos and videos is a social media dream come true. The more the followers, the more your photos and videos are exposed to more people, which can translate to more likes and views and maybe even revenue.
If you have more followers, you can also use your Instagram account to generate income since most companies across the world are now using social media to market their products and services.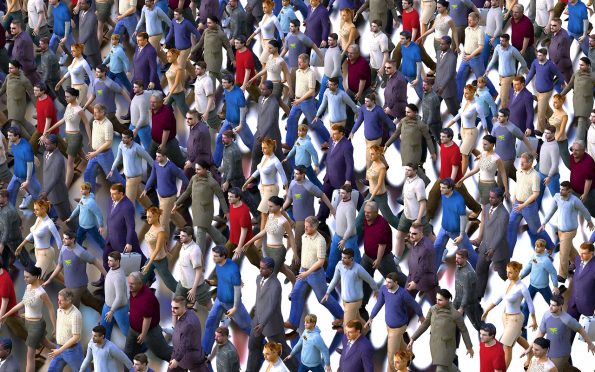 A business with more Instagram followers has the benefit of reaching more clients.
Therefore, how can you grow your Instagram following?
Find a mentor or an Instagram expert
This is the first essential thing that you need to start with. We have several successful people who have used the Instagram platform to their advantage. These are the very guys you need to help you develop that successful Instagram page you desire. The mentor or expert will aid you to identify and develop a nice plan to help you achieve your overall vision of using Instagram. He or she will be able to give you the dos and the don'ts of establishing a successful Instagram page. Ensure that you pay attention and pick the very important lessons.
Post appealing photos and videos
People love to follow Instagram pages that post things they can relate with. So, it is important that you post useful and positive content that your viewers and followers will relate with. To do this, you will first have to identify your niche and identify what information you want your followers to get from you. Pictures usually communicate very powerful messages. For instance, if you are fashion lover, then you can be posting photos on your daily personal fashion trends and styles. Try to focus on one single area.
Be consistent in posting videos and photos
People forget easily and so one way to grow your followers on Instagram is through consistency in regards to your photo posting. This will keep them glued always to your page since they will be looking forward to the new photo contents you will upload. With this, it will help build that credibility with your followers and they will get to share your page with their friends and your social media statistics will grow.
Socialize and engage your followers
Socialize more often with your followers and keep them engaged in various positive and useful conversations. This will enable them to develop that trust in you and there is a likelihood that many others will join in and they will get to follow your page to stay tuned to the conversations. You too can also follow them back and also try to engage in some of their conversations, reply and like their posts.
Collaboration and Sponsorship
For those who love to engage in much more serious conversations then this can be a good way. I would like to call it, thinking beyond the box. For example, you can ask another Instagram user if you could be a guest contributor in their page. Create engaging and healthy discussions with the followers and you will be sure to get a good number of followers by the end of the day.
However, for fast results, you can buy Instagram likes which can help boost your Instagram views and social media followers.  You can also see more at: Jarvee Review & 6 Alternatives for Huge Instagram Growth – (2020) – IncrediTools.