In a business scenario dominated by technology, we understand that network maintenance and support is integral and critical to almost every industry. Whether managing a financial investment company, running a manufacturing facility, or operating a pharmaceutical firm, the core health of your organization's network is of pivotal importance in maintaining business operations.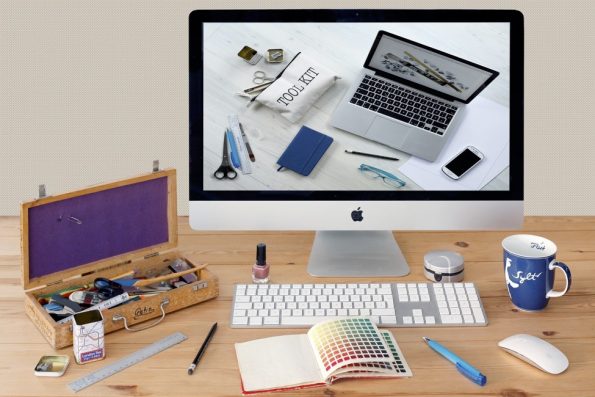 We understand that 80 percent of IT expenses take place after the purchase and that makes network maintenance decisions far more critical as compared to asset acquisition matters. According to Huffington Post, the nature of today's data is quite complicated, and things are becoming incredibly tough to manage this big data, hardware, and even computing resources in-house. It is predominantly the reason why an increasing number of organizations are opting for third-party Seattle managed IT support.
Managing network maintenance proactively goes a long way in reducing unnecessary maintenance. They can now focus on re-allocating funds towards more critical business functions. If you collaborate with reliable network support and maintenance services, it will be providing your firm with easy access to highly-qualified and highly-skilled network engineers for minimizing downtime, maximizing service, and ultimately, providing the much-desired peace of mind. However, before signing a network support & maintenance agreement for your firm, keep in mind the following considerations.
Focus on Buying Specifically the Support You Require
It is pretty common for organizations to end up overspending on network support and maintenance. That is because they fail to have a clear understanding of precisely what they require. Often firms buy a support solution that seems to be already included in some other service level contract or incorporated into the hardware purchase. Moreover, some companies purchase unnecessary support for gaining easy access to some higher levels of support & service. As such, some hardware seems to be over-covered or sometimes even double-covered. Often some other critical equipment may end up not having the necessary coverage.
For avoiding this issue, it is of pivotal importance to partner with network support and maintenance services that have a robust assessment stratagem in place. Besides, excluding unnecessary coverage, evaluations, and assessments performed by proficient independent network support firms can include network mapping and growth projections. It helps in ensuring that each hardware item has the perfect level of coverage. Moreover, coverage becomes easy to access whenever needed, because of meticulous, well-documented, and easily accessible coverage specifics.
Identify a Provider Supporting Multiple Product Lines
For several organizations, the decision to hire network support from independent network support services stems from the necessity of supporting a broad spectrum of products. Intricate networks often use hardware from Brocade, Cisco, F5 Riverbed, Juniper, and probably, other OEMs. It is critical to have easy access to experienced and qualified support engineers who have a sound knowledge of the specifics of each product line, making it far easier to diagnose problems involving multiple devices. It further helps in navigating complicated integration & update-driven fiascos.
A Fair & Common-Sense Pricing
Often network maintenance and support agreements necessitate an increase in price at the time of contract renewal. Moreover, price increases take place more often than not, without any warning, compelling clients to go ahead with the renewal often despite budgetary constraints as they do not wish to risk losing coverage. It is important to partner with a networking support & maintenance service to avoid surprise cost increases. It is best to work with a networking support team that offers transparent pricing.
Conclusion
It is of pivotal importance to meticulously review your network, current agreements, and support needs, etc., before signing a new contract with your networking support company. If you do so, your budget will be under control without any comprises on network stability.