A study by SourceMedia Research and Paxata revealed that 68% of companies rely on MS Excel for data preparation, according to a report on ComputerWorld. Microsoft Excel is one of the most versatile computer programs ever designed. With Excel, you can automate business processes using macros, create graphs and budgets, and summarize large data sets. Ideally, Excel's functions are endless, which is why it's among the top essential tools for startup success. If you're looking to use spreadsheets in your business, check out these 3 helpful Microsoft Excel tips for small business owners.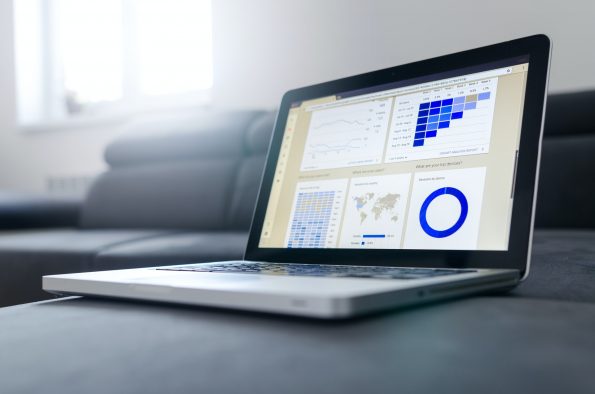 Format Spreadsheets Using Conditional Formatting
Conditional formatting is a helpful function business owners can leverage to make vital data regarding employee performance, sales, and revenue readily available. With this feature, you can format spreadsheets using bold, italics, and different colors to differentiate between columns. Other tasks you can complete using conditional formatting include displaying icons that represent related information. You can compare values and lists, find duplicates, and highlight rows on a spreadsheet based on a single value.
Find Information With VLOOKUP
The VLOOKUP function works like a search engine that provides you with answers when looking for valuable data on spreadsheets. Let's say you entered sales information on a particular date, but you only know one piece of the data. You can use VLOOKUP to track down the rest of the data. Ideally, this function searches value from one column and then returns related information from another column depending on your search query. Take note that this feature is used mainly by intermediate and advanced users. Nonetheless, beginners can use VLOOKUP by following professional Excel tips available online.  
Use Pivot Tables to Summarize Data
Pivot tables are excellent tools for summarizing data by category. They collect, condense, and interpret information and then display the results on another table. Pivot tables consist of columns, rows, pages, and data fields that are easy to move around. That way, you can sum, isolate, expand, and group data in real-time. Since these tables summarize raw data within minutes, you can use them to organize large data sets. Besides summarizing data, there are other ways you can use pivot tables like time tracking, email sign-ups, and grouping reports. 
Many people assume Excel is only ideal for accountants, financial analysts, and engineers. However, small business owners can use this program for accounting, organizing data, summarizing information, comparing values and lists, and identifying business trends. What's more, Excel is easy to use if you apply Microsoft Excel tips and tricks shared by advanced users online.