In today's business climate, maximum efficiency and productivity usually rely upon the use of appropriate technologies. However, for startups and young businesses, securing the relevant technology presents its own challenges. Whether it is a result of a tight budget, or a lack of know-how, a failure to invest in the necessary business technology is likely to limit the potential growth of a young business.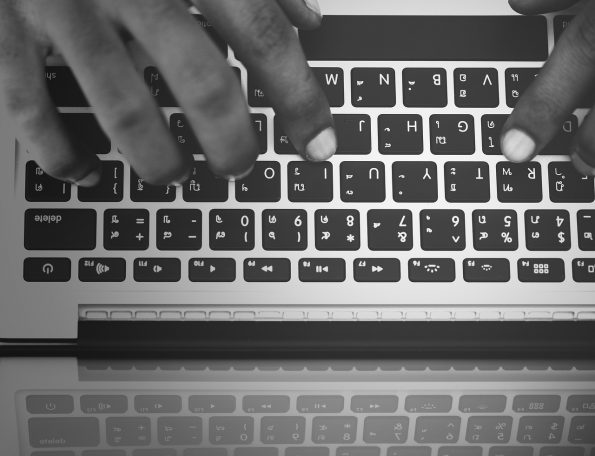 Assess the Business's Needs
Becoming overwhelmed by the amount of choice on offer is not uncommon, in fact, a study by Brother International found that 63% of small business owners often felt this way. However, being overwhelmed does not need to hinder a company's growth potential. By focusing on technology that will specifically benefit the business, you will drastically narrow down the options.
The first step to ensure the highest return on an investment made in business technology is to determine what the startup is lacking. This can be done by first making an assessment of what competitor companies already utilize.
How well is their technology currently serving the needs of the business? These forms of questions will help to identify any holes in technological infrastructure. Once complete, a more general assessment of productivity and efficiency can be conducted. Some useful areas to consider include:
Assessing working hours by asking employees which activities drain most of their time
Consulting the business plan to consider predicted growth, then look for scalable technologies that will continue to be useful in the future
Looking into what technology is being used by competitors
Researching market predictions based on industry to ensure the technology will continue to be relevant
Making an appraisal of company finances to discover where the money is being made and lost
Communications Technology
If a startup is facing issues with its communication systems, there are many technologies out there that can help. For those struggling with internal communications, cloud-based solutions such hosted pbx providers and Software-as-a-Service models (SaaS) can be great solutions. Cloud computing systems are particularly beneficial to a startup since they are low-cost and offer a great level of flexibility and scaling potential.
For startups experiencing issues with client communications, customer relationship management (CRM) systems often prove a useful business technology solution. These cloud-based systems act as a database for storing customer or prospective customer information, offering insights that benefit sales and customer relations.
Administration and Accountancy
For startups who have identified inconsistencies or inaccuracies with accounting, inventory, or bookkeeping, investing in appropriate technology can make all the difference. Finding the right bookkeeping platform for a business is simple and can allow for quick, simple, and up-to-date practices.
Increase Productivity with Automation
Automation solutions such as ERP, Robotic, AI, and loT provide a variety of solutions: streaming production, data transfers and acquisition, transactions, customer support, packaging, and shipping management. These work to increase productivity and free up employee time in a scalable format.
Investing in business technology can be a big commitment; however, once an accurate assessment has been made, alongside market research, it is likely to offer high ROI and increase your competitive edge.