COVID-19 continues to become a global disaster, and various things across the world are affected due to this disease. If you are an entrepreneur, you have already noticed a vast difference starting with the customer turn out. However, it is no doubt that most states across the globe are taking actions to ease the burden on taxpayers. Various programs are in place to help most businesses during this period of time. One of the programs that most business owners are asked to use is the Economic Injury Disaster Loan Program. Even if it is not that common, it is an existing program that is administered through the Small Business Administration. Read this post to know how to apply for an EIDL loan.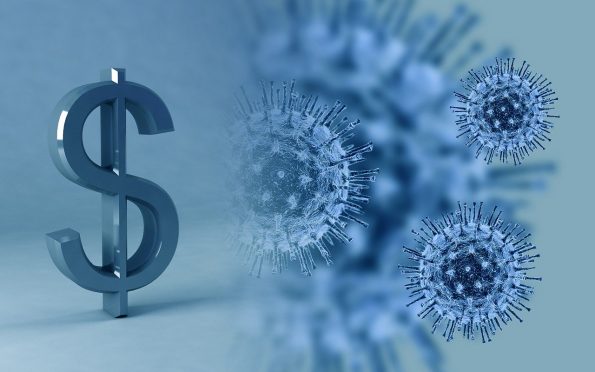 1)
Provision of Financial Records
When you want this kind of assistance from any financial institution, remember that this is a bank, and you need o to provide some form of records for you to qualify for a loan. However, you should also understand that there is no first-year tax return that is needed since loans can be based on your credit score. Therefore, in this process, make sure that you find a Long Island tax attorney who will help you to understand more on tax records and what you are required to have. They are the best lawyers that you can turn to whenever you need tax solutions.
2)
Sole Proprietorship Can Apply
Most entrepreneurs who want to use this program for the first time will find it hard to understand it if they have not gone through this program. In other words, as a sole proprietorship, it is crucial to ensure that you read all the available reviews concerning this EIDL loan program before you apply. When you are an independent contractor, note you are eligible for the EIDL program, and you can qualify for a loan.
3)
Pay For Tax Fees
When you need an EIDL loan, you should understand that there are no upfront fees. On the same note, there are no early payment penalties that can be charged by the SBA. However, when you are applying for it, you need to pay some tax fees or pay your accountant to help you prepare this application. Therefore, you can negotiate the charge with your tax professional or your accountant to know the amount that you will spend on them
4)
Size Standards
Another qualification that you need to understand when planning to apply for this type of loan is the size of your business. If your organization employs 500 or fewer employees, then it is considered as a small business. Due to this reason, you are eligible for this program. In case you have more employees, you might not qualify for the EIDL loan.
5)
Location Standard
Coronavirus has affected most states globally, and the location is one of the things that you should consider when applying for this loan. For instance, in the United States, COVID-19 has affected almost all states, and any business in the United States qualifies by location. Therefore, COVID-19 EIDLs can help to provide economic relief to your business.