The real estate industry is always changing and evolving to meet the needs of potential buyers and sellers. One thing that has changed in recent years is how motivated sellers are. Sellers today know they have more options than just putting their homes on the market for sale. Therefore, they're much more likely to be picky about where their house goes next. If you want to find motivated sellers in the real estate industry, here are steps to help get you started.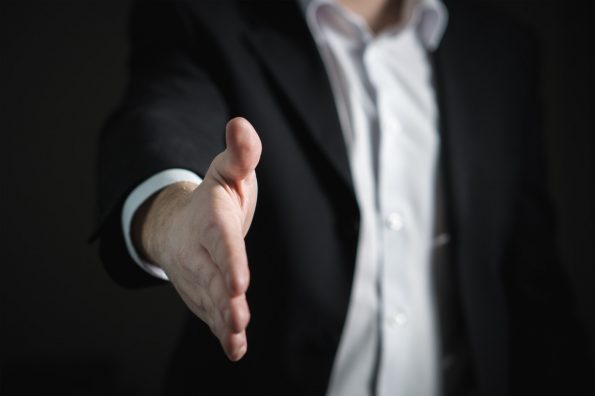 Direct Mail Marketing
Through direct mail marketing, you can reach out to homeowners who are selling their houses. You give them your card, and they may contact you once they receive it about the information on buying a new house or trading in for upgraded home.
Personal Networking
If you are wondering how to find motivated sellers, you can take advantage of personal networking. Are you well-connected with friends who know people that are willing to sell their property? If you have good relationships with people in your personal life, they may put you in touch with someone who is selling their home.
Online Marketing
Another way to find motivated sellers in the real estate industry through online marketing is by reaching out to potential homeowners on social media platforms like Facebook and Twitter. If you can get them to respond, this may be a great opportunity to show them the benefits of using your real estate services.
Referrals
One way to find motivated sellers in the real estate industry is by asking past clients if they know anyone who could use your help with buying or selling their homes. You can also ask friends and family members for referrals.
High-End Homes
Another way to find motivated sellers in the real estate industry is by focusing on higher-end or luxury homes. These properties generally have more appeal, and they're generally larger as well. That can make them more expensive, but it also means there's a greater likelihood of getting offers from people who want to purchase them.
Door Knocking
If real estate investing is your thing, then another way to find motivated sellers in the industry may be door-knocking near-luxury properties for sale. You can often tell which houses belong to these homeowners by looking at how well-maintained they are or whether you see any activity around the houses.
Attend Local Realtor Events
Find out if there is a local association or group of real estate agents in your area who attend these events regularly, and ask them about any motivated sellers they might know from their work. While you're at it, go ahead and make some connections with these other professionals as well to help build your network.
Online Forums
Another way you can find motivated sellers in the real estate industry is by searching online forums for discussions about buying or selling homes. This will put you at the top of search results when people are looking to make a deal, and it could be your ticket into someone's home if they're ready to sell today.
Remember, finding motivated sellers in the real estate industry is about knowing where they are and how best to reach out to them. If any of these methods sound like a good fit for your business, you can go ahead.