Personal injury attorney follow a career path similar to many other entrepreneurial professions. There are several steps to becoming a lawyer that deals with personal injury cases. Look at the facts:
Every year in the United States, about 2.5 million Americans are injured in road crashes.
Every seven seconds, a worker is injured in the job
Defective products cause 29.4 million injuries every year.
It seems like accidents and injuries are everywhere, right? That's true. What's more, these aren't the only common causes of personal injuries. Add dog bites and medical malpractice to the list.
Would you like to pursue a career that enables you to help injured victims get justice, especially when another party is at fault? You can become a personal injury lawyer.
Continue reading to learn the steps to becoming a lawyer who specializes in personal injury cases.
What Does a Personal Injury Attorney Do?
Personal injury lawyers work toward helping injured victims get the compensation they deserve. This compensation could be from an insurance company, employer, business (premises liability), or even another person.
That's a broad view of their work, though. Their specific job duties include:
Holding consultations with potential clients
Offering case evaluation (identifying the merits and demerits of the case)
Gathering evidence
Filing legal complaints in court
Representing clients in civil trials
Offering legal advice to clients
Representing clients in settlement negotiations
Personal injury attorneys spend the work time in court defending clients or filing documents. When they're not in court, you can find them in their office consulting with clients or doing legal research. Most lawyers have a typical 9 to 5 schedule, but there are times when they work late, especially when preparing for trials.
Now that you know what a day in the life of a personal injury attorney looks like, let's focus on what it takes to become one.
Complete Undergraduate School
Anyone who wants to become a lawyer must complete a four-year bachelor's degree. If you already have a bachelor's degree in any field, you're ready to proceed to the next step. But if you don't –perhaps you just completed high school—the first step is to join a college and enroll in a bachelor's program.
Is there any specific area to study?
Well, aspiring lawyers aren't required to earn a bachelor's degree in a specific field, but it's advisable to pursue a field that would greatly enhance your chances of being a good lawyer. Look at it this way.  If you want to become a scientist, you would pursue a degree in a scientific-field, right? It won't be advisable to pursue a degree in a field like history.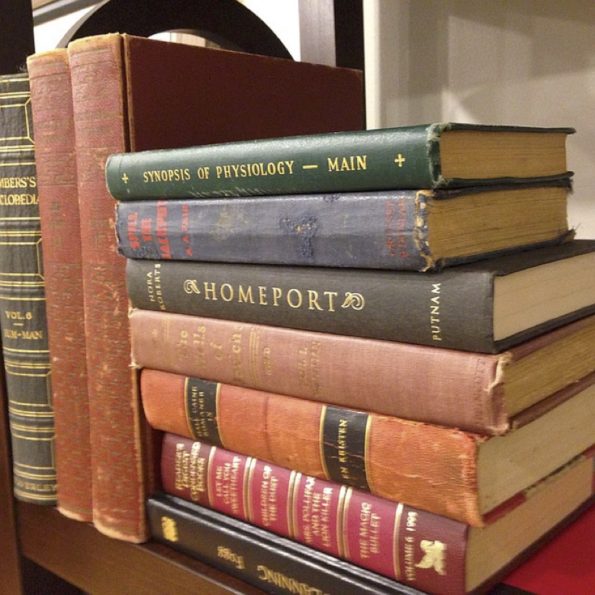 The same applies to aspiring lawyers. Pursue a degree in a field such as criminal justice, history and governance, public administration, or liberal studies.
Most degree programs require students to complete an internship before graduation. Take this opportunity to familiarize yourself with the legal industry and the business aspects of how to startup your own law firm. You could, for instance, focus on finding a research internship position in a law firm.
Go to Law School
It's in law school that lawyers are made. However, you must first pass the Law School Admission Test. You can then seek a position in the law school you want to join. Ensure the school is accredited by the American Bar Association.
In the first and second year of law school, you'll take classes in areas that are fundamental to the competence of every lawyer. These include constitutional law, property law, contract law, civil procedures, and legal writing. It's not until the third year of study that you'll have the opportunity to specialize in civil and tort law. These laws focus on things that cause harm but aren't necessarily illegal.
At the end of the third year, you'll graduate with a Juris Doctor (J.D.) degree.
Secure a License to Practice in Your State
All states require lawyers to secure a law license before joining the practice.
This means your next step is to enquire about your state's licensing requirements. Although requirements vary, most states require prospective lawyers to take a bar exam. There's usually a written exam to test your grasp of legal knowledge, and an oral exam to test your suitability to the profession.
After securing your license, you're ready to start practicing as a personal injury attorney.
Get Hired as a Personal Injury Attorney
Most newly-licensed personal injury lawyers get started by finding employment in established law firms. As an employee, you'll be assigned cases and probably work under experienced lawyers at the firm. As you gain more professional experience, you'll start taking on cases on your own.
That being said, getting hired doesn't have to be your path. You can start your own law firm straight of out college. As long as you have the capital to set up and finance the firm until it's turning a sustainable profit, you can do it.
However, it's highly advisable to shelf your solo practice ambitions for some time. Starting out as an employee gives you the platform to learn the ropes and build your reputation as a competent personal injury lawyer.
After a couple of years, you can then transition into solo practice and start a law firm like such as Terry Bryant Accident & Injury Law, which helps injured victims. With a solid professional reputation and your business card in several people's wallets, you can confidently start your own firm. Otherwise, not many clients will trust you with their cases if you've got not proven track record of success.
These Are the Steps to Becoming a Lawyer Who Deals with Personal Injury Cases
Personal injuries can cause severe injuries, permanent disability, or even death. When an injury is a result of another party's fault, they need to pay up. Becoming a personal injury lawyer enables you to help victims get the justice they deserve.
Your job now is to follow these steps to becoming a lawyer who specializes in personal injury cases. All the best and keep reading our blog for more information on legal careers.