While starting up your dream venture is a wonderful proposition, things can be very different when you actually take the plunge. Needless to say, you will have to toil day and night during the early years, just to sustain rather than see booming profits. Additionally, there will be several challenges and threats down the line. The biggest ones relate to legal disasters because their implications can be more serious than just financial losses. You may have to face lawsuits that can drag for years and give you major stress. It always makes sense to be well-prepared so that you can prevent these concerns in the first place or address them appropriately if they still occur. Here are some insights that can help with your startup legal concerns.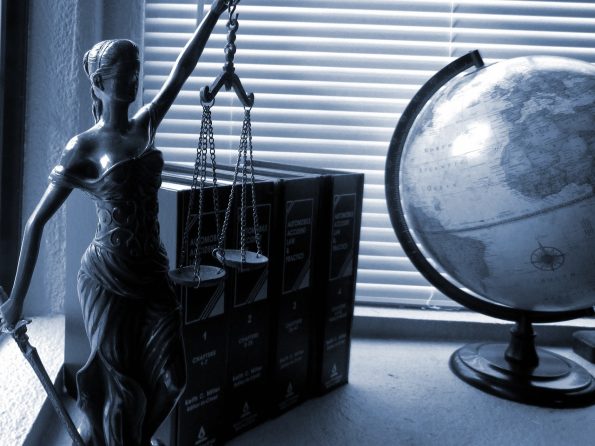 Business structure
The first legal challenge for any startup founder is to define an appropriate business structure, whether you want to establish as a sole proprietorship, General Partnership, LLC, C-Corporation, or S-Corporation. The decision is crucial because it will impact your corporate tax requirements and liabilities. It may even determine your ability to acquire startup funding. C-Corporation is an ideal choice because it involves minimal responsibilities for debt and liabilities for the owner. It is also a preferred entity for investors.
Protection of intellectual property
None of your startup legal concerns is more important than retaining the competitive advantage in the business landscape and this is often a challenge for new businesses. You need to go the extra mile for protecting your intellectual property. Fortunately, you can do it by leveraging copyrights, trademarks, and trade secrets patents. But it is possible only with proper legal action and coverage. Moreover, you should take steps to fight it out if someone tries to breach your intellectual property rights. For example, if someone tries to register a trademark under the same name as your trademark, you could use the trademark opposition period to hinder them from doing so. 
Liability risks
As soon as you start operating, your business becomes exposed to diverse liability risks which also involve legal implications. There could be claims by workers who get injured at the workplace during business hours. If a customer gets injured due to a premises accident or defective product, they can hire a Nashville lawyer for a severe injury claim to seek compensation for their injuries. Unless you have a legal recourse to handle such issues, you can expect big trouble in the form of complicated and expensive lawsuits. The best approach would be to prevent startup legal concerns and mishaps in the first place. Even if they do happen, your first preference should be to resolve with negotiations.
Employee and client contracts
As an early-stage startup, it would be smart to have employee contracts for protecting the rights of employees and your company.  Similarly, client contracts are valuable for seamless and long-term collaborations. The best bet would be to have these contracts drafted by an expert attorney to ensure that aspects such as employment rights, client collaboration, separation agreements, and non-disclosure clauses are properly covered. Even the smallest errors or discrepancies in phrasing can cause significant legal ramifications in the long run, so you cannot be too careful about contracts.
Paying extra attention to these startup legal concerns can prevent issues in the long term and make your life easier as a startup founder. So you must be careful enough to sideline them if possible and address them effectively if you cannot prevent them.