Startups often run on shoestring budgets, so a money-savvy approach makes a difference. Fortunately, the remote work model can help them save money by conserving space and infrastructure. Running with WFH makes sense because it enables you to manage with a bare minimum workspace. The best part is that it offers flexibility, which is a plus for the millennial workforce.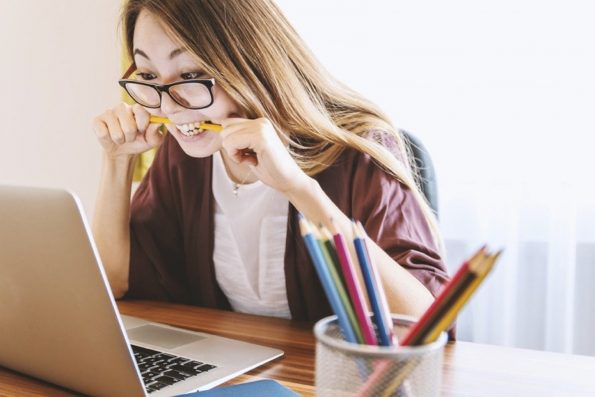 According to a survey by CoSo Cloud, remote workers are 24% more likely to be productive and happy in their roles than the ones working in traditional office environments. However, you cannot take the success of the model for granted. You must invest in a robust remote work culture to make the most of it and ensure employee loyalty and retention in the long run. Here are a few actionable strategies to establish a remote work culture for your startup.
Have realistic expectations
Getting off the mark as a startup is not easy. A remote work model can make things even more challenging, but setting clear expectations from the beginning puts your team members in a better place. However, you must keep them realistic to ensure a positive and safe work environment. Leave room for error, and help people resolve their challenges. It is the only way to ensure maximum productivity and efficiency.
Communicate regularly
Communication is the mainstay of an effective remote work environment. It keeps team members on the same page and eliminates bottlenecks in the workflow. Think beyond official communication, and encourage employees to interact personally. It enhances team bonding and reduces anxiety and isolation. Use tools for video conferencing, instant messaging, and project discussions to foster good communication.
Encourage collaboration
Besides good communication, seamless collaboration is also a key element of a robust remote work culture. A reliable and secure remote access solution like Remotetopc gives you a good start. Besides enabling access to startup resources such as software, network, and documents, let team members meet virtually for brainstorming sessions and team-building activities. The more they collaborate, the better your culture gets.
Encourage a sense of community
Isolation is a common concern for people working from home. You may empower them with the best tools and apps, but they always miss the office camaraderie and water-cooler conversations. Remember that a sense of community is a significant element of startup culture. You must encourage it by organizing virtual social events. An in-person team lunch every month is a good way to build a cohesive team.
Lead by example
Nothing matters more than good leadership when it comes to building a strong startup culture. It is even more crucial when leading a team of remote workers because they miss the mentorship opportunities at the workplace. Show commitment to helping people, and be available to communicate with them regularly. Also, avoid micromanaging people, and give them the flexibility to find what works for them.
Startups need not do a lot to establish a positive remote work culture that fosters collaboration, productivity, and efficiency. Follow these tips to cover all fronts for your new business.