There are many people out there who want to start a home cleaning or carpet cleaning business because they know it can profit them greatly. However, they might not know all the things they need to do to make it work. The only way to get the best results is to start the company using the steps below. Each step listed will help you begin, grow, and make your business a presence in the community. Be faithful to the list so that you can have the best possible results and more money in your pocket.
Carpet Cleaning Is A Seasonal Thing
Team iNX Janitorial Services and associated companies know that people will clean during certain seasons of the year. The person who has family up for Christmas needs their carpet cleaned at that time. The person who hosts Thanksgiving needs carpet cleaning in the late fall. Someone who hosts summer parties wants to have their carpets cleaned before school ends. You need to target every season by offering a special and marketing in these seasons.
Offices Need Help
Offices need to have their carpet cleaned just as much as anyone else. The issue with cleaning office carpet is that you might have forgotten about companies you never see or hear from. These companies are hidden behind the brick walls of their buildings, and you need to approach each company to see if they need carpet cleaning. This might sound silly, but you could get a few people in every office building until you run out of space.
Retail Spaces
You can grow your company by working with retail companies who need cleaning. Even the biggest chains will hire locally, and you could have all the stores from a major chain. The same is true of restaurants and bars. Any place that has a lot of carpet should be a target. They need someone to help them, and they do not hire people full-time to do it. You can even go to small specialty stores because they just do not have time to clean up after running a small business all day.
Offer Around The Clock Cleaning
Around the clock cleaning should be offered so that you can reach people early in the morning or in the evening. Tell your clients you can send someone at any time, and make certain that you have spread out your workers sot hat you do not wear people out. The people that are working for you can take different schedules, and you will always have people to work morning and evening shifts. You make more money and increase your volume while you give more people jobs.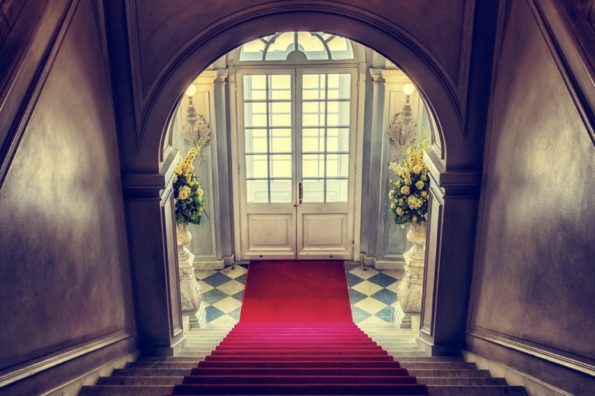 The people who want to start a carpet cleaning business should consider why it makes the most sense to start a carpet cleaning business in their community. Suss out all the potential clients you have, market to them heavily during certain seasons, and grow your volume by offer day and night cleaning.