Not every couple wants a big production on their wedding day. The stress of setting up vendors, attendants, food, music, and many other moving parts can cause unexpected stress to the most stable relationship. Alternative weddings take away society's usual trappings and focus on the most important people: the bride and groom.
Alternative weddings can be adapted to create the perfect, romantic atmosphere for your wedding day. These weddings are wonderful choices for people of all faiths and backgrounds. Couples can personalize every aspect of the ceremony.
More couples are realizing that they do not want to go into debt to have the perfect wedding. Companies like The Long Beach Wedding Center are disrupting the wedding industry with their appeal to budget-conscious couples. Here are several ideas for beautiful alternative weddings that will express your thoughts and feelings better than the boilerplate ceremony and reception.
Ideas for Alternative Weddings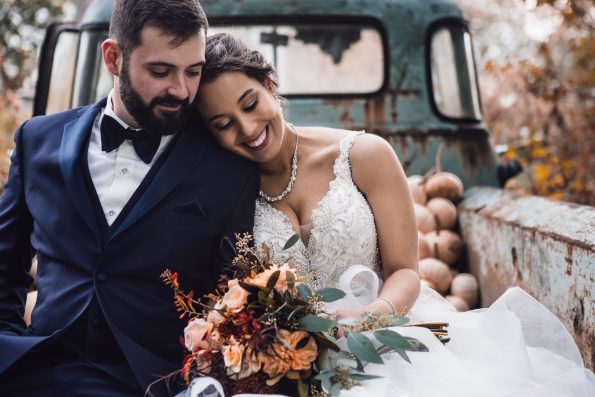 Natural Splendor
Mobile officiants can travel with you to any location that reflects the beauty of nature. Say your vows privately or bring friends and family to witness your joy. The amazing natural scenery will provide a perfect backdrop for your wedding photos.
Backyard Bliss
Have the officiant travel to your home and have an intimate ceremony in your backyard. This is a great option for the unfussy couple. After the ceremony, you can have a reception for friends and family, or you can keep the special day all to yourselves.
Intimate Romance
Many couples choose to have their wedding at a dedicated chapel and go the traditional route. These chapels will provide a private, intimate feeling to your wedding day. You can choose to have a private moment with only your intended and the officiant, or you can invite a few cherished friends and family to witness your vows.
Themed Weddings
Many creative couples want their wedding to reflect their special personal interests. Custom weddings can play with themes from their favorite TV show, movie, or period in history. With a fun theme, these couples can express their love in a quirky way. The best theme weddings are those that customize everything from the wedding attire to the officiant's words. These weddings will provide amazing photos and great lifelong memories.
Holiday Weddings
Having your wedding on or near a special holiday like Christmas, New Year's, or Halloween provides a built-in theme. You can also take advantage of existing decorations for your wedding venue. Bringing friends and family to celebrate your favorite holiday provides a feeling of togetherness.
Restaurant Weddings
Having the officiant come to a restaurant is a great way to make your wedding and reception effortless. After the ceremony, the couple can enjoy a quiet meal together, or they can celebrate with their chosen guests. The ease and convenience of getting married in a restaurant leads many couples to share their special day over a delicious meal.
Best Choices for Alternative Weddings
With these beautiful ideas, any couple can customize their wedding day. With a variety of locations and themes, couples can express themselves while keeping wedding costs down.
The best way for couples to set up an alternative wedding is to consult a company like The Long Beach Wedding Center. With a one-stop shop that arranges for all of the legal details of your marriage, you will be able to relax and enjoy your wedding day. These companies take the guesswork out of your wedding and take care of all the little details so that you can spend the day focusing on your love.