Scaling always seems to be problematic for startups. There are many things that can go wrong and various decisions that have to be made. One of those decisions is whether or not the company should hire a freelancer.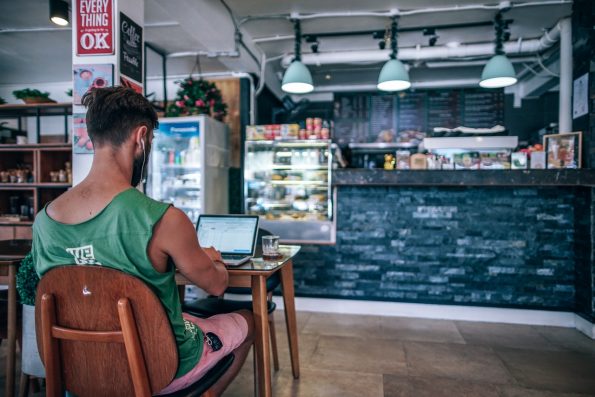 The problem is that there is no clear answer to the question above. Many things can influence your final decision. Here are some that will surely help you make a better choice but remember that other facts will have to be considered.
Knowing What You Need
You should not start looking for a freelancer in the event that you do not actually know what you want that freelancer to do. It is important to be as precise as possible. For instance, you should not hire a freelancer simply because you want a logo to be done. First, you need to figure out exactly what you want and then choose a freelancer to get it done.
Can You Afford The Freelancer?
Freelancers are always cost-effective but this does not mean you can always afford to hire them. Simply because you pay less than having in-house staff or working with an agency does not mean that you should blindly spend business money.
You should only consider hiring freelancers when you are 100% sure that you will be able to pay them and do it on time. A horrible thing would be to change budgets or requirements as the project is being done.
When You Need A Specialist
A really common reason why a startup hires a freelancer is the need for a specialist skill that is not available with the in-house staff. When you need work to be done for the short-term, hiring the freelancer is normally a good idea. This includes hiring specialists to handle copywriting, SEO, link building, UX, copywriting and more.
When You Need To Act Fast
You can hire freelancers to quickly test new ideas. When you see that they do not work, you can stop. Such a lack of commitment allows you to experience various ideas and become truly creative. Also, if there is an emergency and you need more people on staff, hiring freelancers for short-term jobs is a good idea. For instance, during the holiday season you might need a larger customer support staff.
The In-House Team Has Problems
If the in-house team works hard and you cannot deliver what has to be delivered, bringing in a freelancer might do the trick. The idea is to take some of the load off. Freelancers can even be utilized to take some pressure of the full-time staff in order to allow your employees to focus on job aspects that are more profitable.
When You Do Not Need Office Workers
There are jobs that require office presence, like paperwork filing. However, if the project does not require an individual to always be present at a specific location, it is possible that hiring the freelancer is a good idea. However, be sure that you fully understand what the freelancer has to do. If one aspect of the job would require present, it might be better to hire in-house staff.