When marketing goes wrong
You read a great deal of how-to guides on the best marketing techniques to promote your business – but what about examples of bad marketing?
To advise you on what not to do, button badges expert Badgemaster presents some of the mistakes to avoid in your marketing campaigns.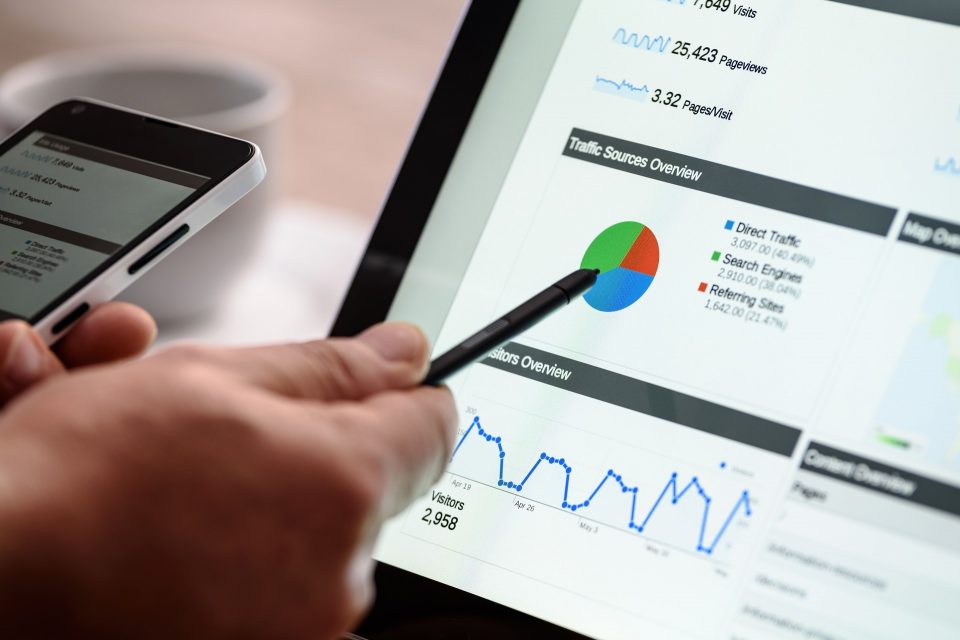 Not knowing your audience. Marketing is about promoting your company to your target market. Deciding on the audience for your marketing informs all other decisions. So, this needs to be right.
Not creating your own contact list. When you know who, you're talking to, you need to find a way of creating a contact list of people you can market to. It can be tempting to purchase an email list, that gives you access to a wealth of contacts to send you're marketing to. Be aware that some of these lists are illegal, and sending unsolicited emails isn't usually welcome. Generate contacts organically and you'll have a more receptive audience.
Not keeping an eye on the competition. Everyone, no matter what type of business, has a competitor that they compete for business with. In terms of marketing, you need to see how your competitors are promoting themselves, and identify which techniques will – and won't – work for your business.
No strategy. Doing marketing without a clear plan of your objectives, timelines, budgets and expected ROI is risky and unhelpful. Set out what you want to achieve, how you expect to achieve it and when you expect to achieve it by, and you'll already have some structure to everything you do.
No results tracking. Marketing often involves a financial investment, so you want to make sure you're getting the right return on your investment. Make sure you set up Google Analytics so you can track traffic and conversions on your online campaigns, and use discount codes and referral codes on any traditional marketing.
No offline presence. Yes, digital might be what's happening in a lot of marketing campaigns these days, but this doesn't mean you can't have an online presence. Your offline marketing helps to engage with an even wider market, and access people when they look up from their screens. Offline marketing is just as varied and exciting as digital, and could include any of the following:

Postal marketing mailings and door drops
Business cards
Traditional marketing materials like leaflets and brochures
Cold calling
Organising, speaking at, or events
Work in the community
Press Releases and PR activity
TV and Radio advertising
Make sure you're not doing these and your marketing campaign has every chance of success!