Jay Hart, a retired 30-year veteran of the Florida police force, has spent the last decade helping communities push information to residents with his public safety focused MCALERT app. The app is a useful tool for connecting communities with important information quickly during emergency situations and community-wide events.
Here are Jay's insights into how public safety apps are impacting our communities…
True to Its Purpose
The MCALERT.NET application was originally designed with gated communities in mind. And, for the most part MCALERT is being used for exactly what it was built to do – help communicate within a gated community or city. We have focused our attention in that direction, so we have stayed true to our mission. We understand there are many purposes for this way of communicating, our main goal was to help gated communities and cities push out information quickly and accurately.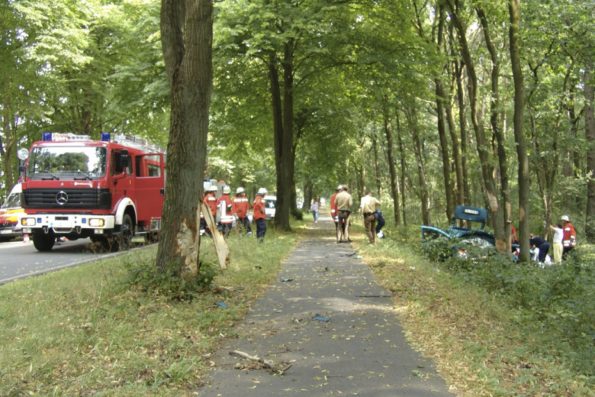 There have been many suggestions for how we can expand the product, but we want to keep it simple and easy to use. When a tool has too many bells and whistles it can be overwhelming and detract from the main purpose. We want MCALERT to remain effective, and to us, that means keeping it straightforward and easy to use.
It also has image capabilities, meaning a photograph can be attached to your message. This comes in handy in situations where there's a missing child. A picture of a child reaching thousands of people within 2 minutes is very powerful. You no longer have to wait until the 5 o'clock news or social media posts that may or may not reach the right people, to get that picture to the public.
Real Community Impact
And the great thing about MCALERT is that it does not have to integrate with other programs to enhance and improve the organizations we partner with. It's a standalone tool that facilitates communication within an organization, which is one of the most important aspects of any operation. Communicating with your people when there has been a rash of burglaries in the area or when roads are closed in your town is incredibly important to public safety.
But it's also not just for emergencies, our tool is for informing people about anything in their community that may affect them — it's a communication tool. A tool by which you can reach thousands of people within 2 minutes via text alert as well as email.
Honestly, we've been astounded by the speed at which we can deliver information. As is, we have the capacity to reach anywhere from 10,000 to 50,000 people within 2 minutes. As a 30-year law enforcement professional, I find this to be extremely important. Speed and accuracy of information can save lives and protect property.
I believe the most important thing about MCALERT is that it's reliable in your time of need. When you want to reach people in your city when, for instance, there has been a water main break and a boil order has been issued, you can open up MCALERT, enter your message, and 50,000 people in your city will receive that message within 2 minutes.
Where MCALERT is Being Used
MCALERT currently is being used by 15 to 20 communities around the U.S. We are currently operating in California, Minnesota, New York and Florida and we just launched out new app making it easier for people to sign up — it's available on both Android and iPhone devices as well as our website.
We continue to pursue communities from Florida to Canada and from California to New York. Our public safety system has no boundaries and works in so many venues. We would like to expand into professional sports teams as well as sports venues like stadiums.  I can see how a tool like MCALERT could benefit a stadium full of people during an emergency situation. And when mass shootings, such as the recent situation in Milwaukee, are threatening our public spaces, a communication tool like ours can help keep people safe.