Safety is one of the most important aspects that entrepreneurs need to consider. Not only will ensuring a safe working environment result to healthier and happier employees, it also protects you from penalties and work-related compensations. We'll provide some useful safety tips to consider as you launch your startup.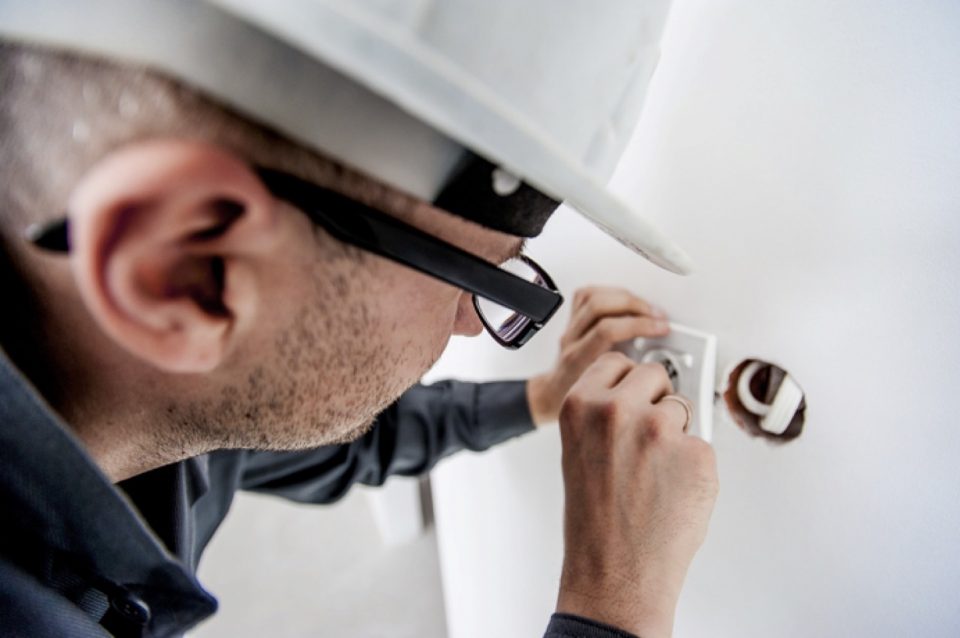 Business safety doesn't only stop at creating safety rules for everyone in the company to follow, though. It also entails creating a working environment that's conducive for your workers to participate actively, particularly in achieving goals pertaining to safety. Here are some business safety tips that are sure to protect both your business and your employees:
Safety rules should be visible and accessible.
Safety rules are essential in any workplace, so you should already have some in place from the very beginning. But don't just keep them in a rule book that may not even be used by your staff, make sure to have a clear and concise list of rules up on a wall by a busy area in the office. This way, everyone passing by can see it, and it will serve as a reminder for all the people in the company. 
Refrain from taking shortcuts.
Who doesn't love taking shortcuts if it meant having to expend less energy to accomplish a goal? But avoid doing so when it comes to safety. Having a lenient attitude is a potential safety risk, as there have been plenty of accidents caused by taking shortcuts and compromising safety.
Encourage employee participation.
Safety should be the responsibility of everyone, and not just a specific senior officer. It's far easier to keep everyone safe when all those who you want to keep safe are aware of the consequences of their actions and are mindful of their environment. One thing to note, though, is that safety isn't just about being kept away from possible harm in the workplace. It also involves protecting employee health, which will ensure that your business' daily productivity is not compromised. Have annual physical exams in your company which includes random marijuana drug test.
Emphasize team accountability.
No matter what your title or position is in the company, if a situation is not safe, you should be able to say something before the risk becomes a reality. Safety should be both an individual and a team concern, so be sure to emphasize team responsibility and accountability – as well as employee empowerment so that everyone has a voice in the company's safety.
Schedule regular and spontaneous emergency drills.
It's imperative that both on boarding and current employees are trained and remain up-to-date with safety protocols, so regular emergency drills and refresher courses should be scheduled into your yearly plans. This will keep your employees familiarized with the safety rules and protocols meant to protect them, and ensure that everyone in the workplace knows what to do should there be a need to carry out these safety plans.
Compliance with work safety protocols can protect businesses from injuries at the workplace, lessen employee absences, and avoid lawsuits. Additionally, a safe working environment can improve productivity, which is beneficial to both the company and the employee.