At the beginning of a business enterprise, perhaps all beginners fall in trouble to decide the perfect business type for them. Looking for new startup ideas even makes them more confused.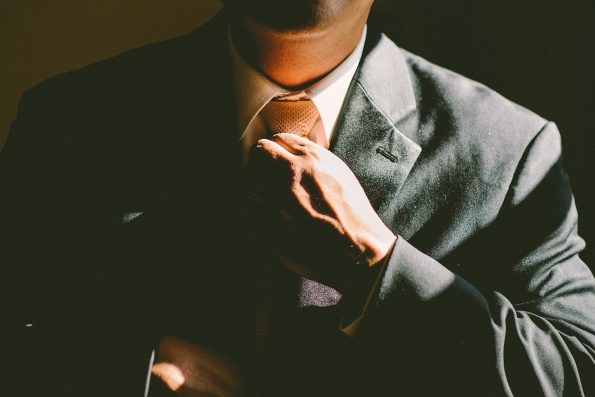 It happens because business is changing too fast. It is quite difficult to choose between a traditional business model and a brand new idea. Which one is best suited for a beginner?
We share a few business startup ideas that are better options for beginners. Let's learn in detail.
4 Business Ideas For Beginners
Franchising
For a beginning entrepreneur, franchising business is one of the best picks. Within the shortest time, you will own a readymade business model and trademarks for a certain amount.
This is an easygoing business model that requires no experience, precise strategy, and high marketing cost. Franchise business is effortless because you own a brand that is already familiar in the market.
Besides, most franchisors provide training on business operations, sales, and more, which is an added advantage. The franchise business's failure rate is quite low because the brand is already established and has a massive client base.
The only downside we can mention is that you have less or no control over the business based on the franchising agreement.
Freelancing
Did you notice that people are working from home in this epidemic period? It is terrifying that many people have lost their full-time job. But, the freelance industry is booming better than ever.
More than 57 million Americans are involved in the freelancing business right this moment. Most of them say they will never return to a traditional job. Undoubtedly, freelancing is taking the place of a new Startup in the Tech world.
If you are extremely good at something, you can provide freelance service at any time. It needs no big investment, even an office. Your skill and time is the capital of the freelancing business.
Dropshipping
Though dropshipping is an old concept, the business model is thriving in 2020. Dropshipping is another good option for a beginner to start with. It may seem less profitable, but it has several advantages.
You need no products in stock, quality maintenance, and even delivery hassle. Your investment is required in promotional activities and client management. Dropshipping business is highly popular among young entrepreneurs because it saves money, time, and energy.
This business method lets you offer products in a small niche as well as a broad niche. So, you have fewer obstacles during product sourcing and offering. Overall, dropshipping is almost a risk-free startup; you can start right now.
Consultancy
Do you have in-depth knowledge of a field? You can start a consultancy business and help others. Your job is to consult your clients, nothing else. For years, businesses are hiring consultants to get precise startup ideas and advice for business growth.
This business requires nothing without vast knowledge in a particular field. So, the initial investment is almost zero. However, self-branding is highly important to operate this business. 
You need to market yourself, share your knowledge with others, and promote what you offer. 
All these businesses are profitable and easier to start than complicated business models. However, you need to have a good sense of product and market.