Braidy Industries is a new aluminum rolling mill in Greenup County, Kentucky. As a startup company, they have a unique foothold in the automotive industry. They are already transforming the transportation industry, which is turning from steel toward aluminum products. The use of formed aluminum sheet products like those produced by Braidy Industries means that cars will be more lightweight and fuel-efficient.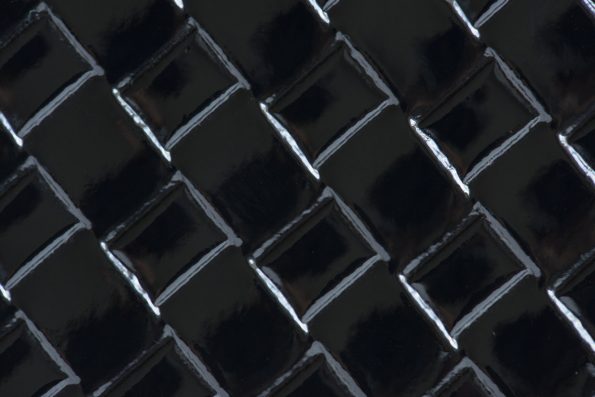 Auto manufacturers look forward to the start of production at the Braidy facility. Orders have already reached 200 percent of the plant's projected output through 2026.
Background
Built on a greenfield site, the Kentucky manufacturing facility will process advanced aluminum materials for the automotive industry. The aluminum plant is projected to open in 2020, and construction is well underway. It is the first new aluminum mill of any kind built in the United States in thirty years. With a modernized production plant, the company will operate efficiently and intelligently.
With new international tariffs in place, American-made materials like aluminum are experiencing a resurgence. The tariffs and a shortage of aluminum combine to pave the way for the company's success. Considering the new U.S. tariffs, using American-made aluminum will be much more cost-effective than using materials purchased from other countries.
Braidy subsidiaries are already open at the company's business park. Veloxint focuses on nanocrystalline metals and advanced materials. Together with the main facility, Veloxint will help Braidy to gain a larger share of the market in the automotive manufacturing industry.
The Shift to Aluminum
The use of aluminum in light passenger vehicles is projected to reach 8.7 million pounds by the year 2020. Increasingly, car companies are relying on aluminum parts to help them compete in the international marketplace. Car and truck manufacturers have begun to shift their focus from steel to aluminum. New processes are making aluminum panels comparable to steel in strength. They are particularly useful in crash protection systems.
Car manufacturers like Tesla and Ford, along with Audi and Jaguar, have already incorporated aluminum panels and bodies into their designs. Aluminum parts may be thicker than high tensile steel parts, but their weight is significantly lighter. A lighter weight car means better fuel efficiency and environmental friendliness.
When compared to a steel fleet, aluminum vehicles save up to 44 million tons of carbon dioxide emissions each year. Aluminum is highly recyclable, meaning that there is less industrial waste. The reduced emissions combined with the recyclability of the material make aluminum a sound environmental choice for the automotive industry.
Automotive designers are free to choose their material when there is a good quality alternative to steel. Aluminum vehicles can be as safe as steel if they are designed properly. Every aluminum-bodied vehicle currently on the market has five-star safety ratings. This may be because most aluminum-bodied cars and trucks are newer, higher-end models.
Lighter-weight materials like aluminum are especially important to the growing sector of electric and gas-hybrid cars. This enables the electric motor to operate more efficiently. Another significant impact of using aluminum is that it has a 20 percent smaller carbon footprint than steel.
Revolutionizing the Transportation Industry
Aluminum-bodied cars are poised to take over a larger share of the United States and international automotive markets. With a combination of safety, fuel efficiency, lower weight, and sustainability, automotive manufacturers can be confident that they are choosing the right material for their vehicles. Braidy's facility will supply an increasing number of these companies as it continues to raise its capacity over the coming years.
With attention to eco-friendliness and employee loyalty, Braidy Industries' new plant will continue to make its name in the transportation industry. The company is dedicated to producing a high-quality aluminum product that will make an integral part of new cars being designed in the United States and abroad. It will employ hundreds of workers from Kentucky and the surrounding states, making an important contribution to the local economy.