With more than 57 million Americans freelancing in some capacity, contingent work has never been more popular. Freelancers are leaving behind the typical nine-to-five life for a side hustle outside the normal office hours—and cubicle! For those left behind, freelancing may seem like the perfect career choice; you can choose when you want to work, who you want to work with, and where you work from—whether that's your living room or the beach is up to you! For those actively participating in the gig economy, you know there's more to it than that. Your life as a freelance editor, accountant, or designer can be complicated.
Luckily, it doesn't have to be. Whether you're a full-time freelancer or just a side-hustler in your spare time, check in with these three hacks. They'll make your life as an independent professional easier!
Stop procrastinating!
Being your own boss is hard. There's never a risk of a manager walking in on you as you watch Barbie Tingz for the sixth time in a row. While there's some relief in knowing there isn't someone judging you for YouTube history, this lack of leadership can make it easy to waste time. There's nobody stopping you from punching out early to run errands or take a nap or listen to Nicki. There's also nobody else to blame if you miss a deadline or disappoint a client.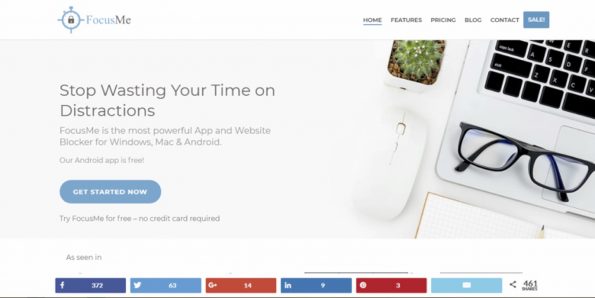 If time management has always been a struggle for you, you'll want to download the Focus Me app. It locks you out of programs and websites that may prove too hard to ignore during the work day. All you have to do is drag and drop the worst culprits into the app, and it will block you from using it for the specified time you set. Whether that's just a few hours or a full work day, Focus Me helps you focus on your task and boost your productivity.
Put your best tech forward
With a freelance side hustle, you don't always interact with clients over the web. Sometimes, you work with them in person, like when you set up a presentation in their boardroom or meet with them over coffees at the local café. You may dress the part of the professional freelancer for these consultations, but all your hard work perfecting the business casual look goes to waste if you show up with damaged tech.
When your iPhone 8 and MacBook Pro look like they've seen better days, your banged-up tech may cause your clients to question your reliability. Banish any doubts by giving your devices some much needed TLC. Start by washing them carefully, so they don't show any obvious stains or grime. Then cover up any scratches by applying a skin to your tech.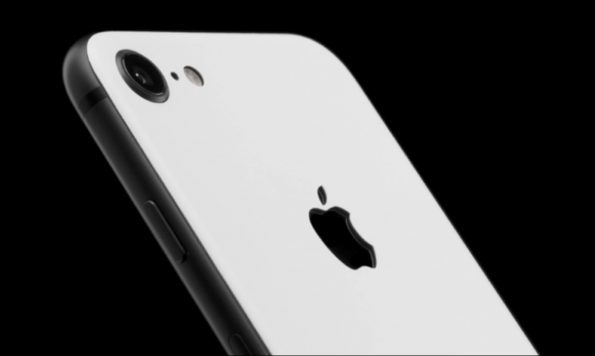 A skin is a thin, flexible piece of vinyl that wraps around your tech, covering all its most vulnerable parts. When you shop from a company like dbrand, a skin works hard to camouflage scratches and grime while preventing any more damage from happening. It acts like the blazer you throw on before a meeting — but for your iPhone and MacBook. Just like your blazer, you can choose its color and pattern to match your style. You can coordinate your MacBook decal with the iPhone 8 skins at dbrand to create a uniform for your tech. Choose from carbon fiber, hardwoods, stone, or the latest black camo textures to look put together before you next meeting.
Keep your finances on track
The hardest part of going freelance is the financial insecurity. Unlike nine-to-fivers, you aren't guaranteed a bi-weekly paycheck. You also lack the same safety net since withdrawals for taxes and other benefits aren't deducted automatically from your paycheck.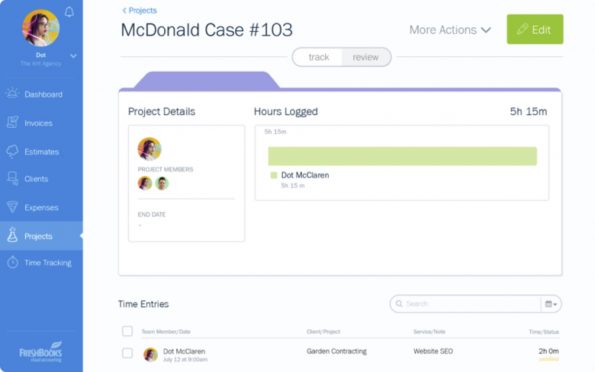 Though there are more risks with a side hustle, that doesn't mean you're doomed to bad finances. You can make sure you're making enough (and saving enough, too!) by using a financial tool like Freshbooks. This program helps you track pending and paid invoices, so you always know how much has been paid and how much is left outstanding. It offers you convenient insight into your venture's profitability, as well as the ability to invoice clients, process payments, and chase after overdue payments automatically.
When you compare your old career at the office to your new career as a freelancer, you know you've made the right decision. That doesn't mean your work life isn't without its challenges, but you can meet them head on when you equip yourself with the right tools. Keep expanding your freelancing toolkit as you work, and you'll lead a more productive life with a side hustle, while being your own boss.