The equipment you use to move materials and keep the production floor tidy are intended to last for a long time. Even with care, everything wears out eventually. Do you think it might be time to invest in some new industrial equipment. Here are a few signs that indicate it is time to talk with a provider about replacing one or more of those older lifts or cleaning machines.
Replacement Parts are Getting Harder to Find
One of the issues with continuing to use older equipment is that the original manufacturers eventually phase out the production of replacement parts. That leaves you at the mercy of third-party providers who may or may not follow the same standards used for the original parts. While you could look for gently used original replacements, there is some risk of ending up with components that are only a little better than the worn parts you already own.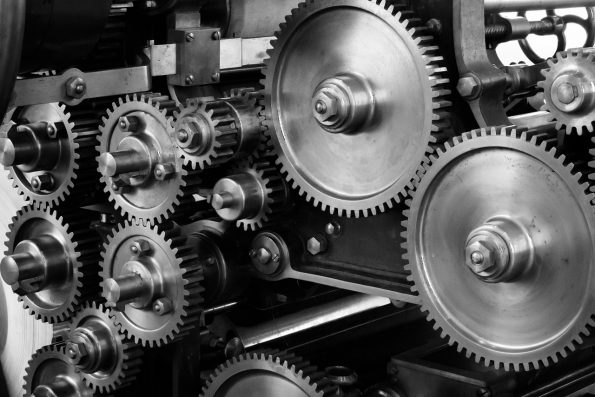 When getting quality parts becomes more difficult, it's time to think about investing in new lifts, conveyors, and cleaning machines. The up front cost will be offset by not having to deal with constantly being on the lookout for suitable replacement parts.
Repairs are More Frequent
Do you find that your All-lift forklift is spending more time being repaired and less time in actual use? That was not the way things were when you first bought the lift. Instead of continuing to sink more money into that aging lift, it makes sense to invest in a new one. Once you are back to having a lift that needs nothing more than the usual maintenance, there will be no worries about whether the lift will work today or not.
Breakdowns are Harming Productivity
Frequent breakdowns have a negative impact on productivity. It takes more time and effort to haul raw materials to the right areas of the production floor. Getting finished goods to the packing department is more difficult. Hauling things to the warehouses also takes more time. All these issues can make it harder to meet production quotas, which could harm the relationships with your customers. Replacing older equipment with something that's more reliable will help you meet or even exceed those quotas. Everyone will be happier.
The Results are Not What They Were
When it comes to cleaning industrial equipment, the results are not what they were in years past. Buffers and sweepers leave streaks these days, and there are sometimes wet spots that could lead to an injury. Your best bet is to take a look at the newer industrial floor sweepers on the market and invest in one. Clean working spaces mean less chances for accidents and better morale.
There's no reason to struggle along with older industrial equipment that no longer performs at maximum efficiency. Contact a provider today and learn more about the options available right this minute. You'll find the prices are competitive and the expense will easily be justified by the excellent results.