Coming up with a great idea for a new business is only the beginning. Turning the vision into a reality means securing a workspace when you launch. Right now, money is tight and you need to make the most of every penny. Co-working is a great solution. Here are a few reasons why this approach makes sense.
No Long-Term Lease
Traditional office space requires a lease. Finding one for less than six months will be difficult if not impossible. In most cases, expect to make a one-year commitment.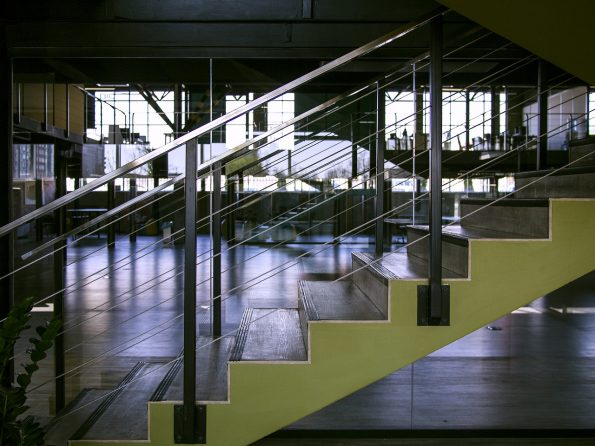 Right now, such a commitment is not the best move for your new business. A better approach is to go with a co-working arrangement that allows you to pay for a specified period and then renew if you like. Providers like AgileOffices make it easy to set up an arrangement that allows you to enjoy the benefits of a professional working environment without making any long-term commitments.
Flexible Hours
Right now, the plan is to work on your new company while still keeping your current job. That means there is no need for office space full-time. With co-working, you reserve the workspace around your typical work schedule. For example, you may want the space for four hours on Monday, Tuesday, and Thursday evenings. As your business begins to take off, you can think about reserving more hours or maybe looking for a larger space.
Full Services Come are Part of the Deal
Think of all the elements that go into presenting your new company as a professional outfit. A workspace requires a receptionist to take calls, access to a conference room, basics like Internet service and copy machines, and other things that cost money. Since you don't have much of that right now, co-working is perfect for you. That's because these and more basic business services and support are included in the deal.
Work-Life Balance
The day will come when you quit your job and devote your efforts to the new company full-time. Right now, you are not in a place where you are used to establishing and maintaining boundaries between your home and professional life. Trying to operate with a home office could mean mixing the two elements before you realize what's happening.
If you look into co-working opportunities and find the right place to focus on your business, you keep the line between home and business clear. For your own good and the good of the company, creating that boundary is the only way to go.
Money Savings
Co-working is more cost-effective right now. Depending on how your business venture goes, it may be feasible to set up permanent workspace later on. For now, this approach allows you to do more with the money you have on hand. See it as a way to get things done and avoid incurring debt that your business cannot support until it's established and generating a reasonable amount of revenue.
There are more reasons to look into co-working. Talk with a professional today and see which ones relate directly to your business venture. You will find this approach really is the best one for right now.