Working a life in which you're an employee can be a little tiring. You work hard every day – often in a role that you feel you could do all by yourself – only to be paid a wage, with the profits siphoned off at the very top. It's this feeling of unease that leads many people, especially those with practical and hands-on experience, to set up their own companies, trading privately with their own clients. If this sounds like something you'd like to start-up, you'll find the tips in this article useful – enabling you to make the step into private construction contracting.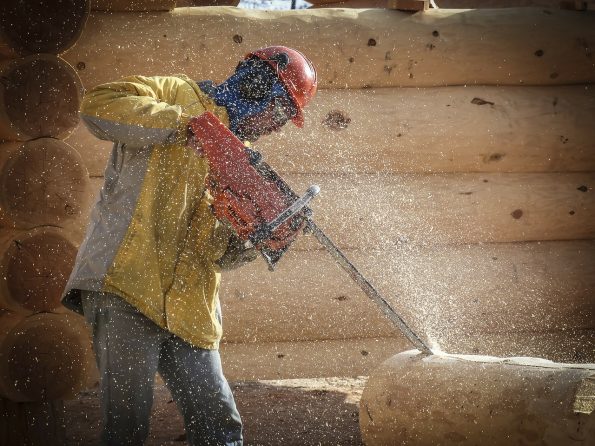 Set Up Your Firm
There are a few legal and organization hoops – boring, yet necessary – that you're going to have to leap through before you manage to make a new business that you're the head of. You will need to find a name, and set up as a business. You'll have to adjust your tax affairs and hire an accountant and perhaps an attorney to help you make your company stick. Finally, you'll need to set up your sales records, so that you can be inspected by the taxman if he is to come knocking on your door.
Branding
You may think that branding is a little over the top for your small enterprise in constriction, but you'd be surprised how a little sprinkle of branding magic can really help you rack up the clients and customers, and become a recognizable brand in your locality. Find a freelance brand designer to help you make your brand from your chosen name, and make sure to set up a website with this brand, and your service, shared with the world. From this point onwards, your brand will help represent you in the cut-throat world of business.
Getting Kit
Now that you've found yourself a name and a brand, it's time to turn to the kit that you're going to need in order to contract privately in construction jobs that might range from a consultant role to a full-on builder's role in a company. With so many different items on your shopping list, it's important to find the best, at the best value. Overbeck's Twister Speed Lathe, for instance, will cover a few bases at once, while lasting years as a reliable tool. Click for more information.  Meanwhile, your more everyday tools may require upgrading in order to service more customers at your own expense each and every week.
Get Customers
As a local businessperson – and especially someone with a construction outfit that's running on a local level – you'll know that word-of-mouth is perhaps the most important of all marketing ploys. You're not going to benefit hugely from taking out a billboard in the middle of town – you'll do better by appealing to your individual customers, who will recommend you and your services to their friends. As such, always be friendly, helpful and diligent in your work, and you'll naturally network to better and better jobs as time goes on.
These four tips will help you on your way to starting a small construction enterprise within the year 2020 – to serve long into the future as your sole source of income.