In early March, Lyft announced that it is offering free scooter rides to essential workers in New York because of the COVID pandemic. Those scooters you've been seeing everywhere since 2018 are part of a new intersection between tech and transportation called micromobility.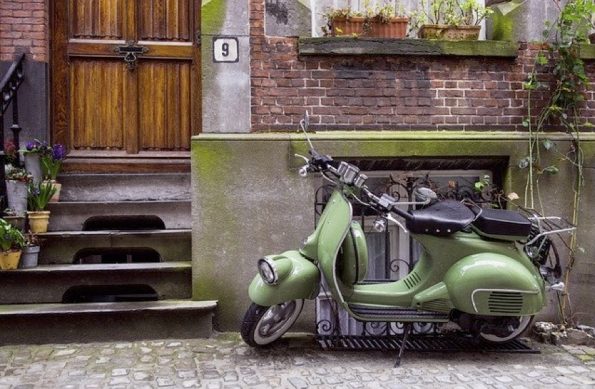 Tech might be a new player in this field, but "micromobility" has actually existed for hundreds of years. The pain point electric scooters address is the same one that Einstein Newton relieved biking to the patent office.
Longboards and bicycles are low-tech solutions to this same pain point. The following are a few of the tech industry's proposed solutions to the "last-mile problem," which is what the industry calls the demand for an alternative to walking to and from the last few miles to a destination:
E-bikes
E-motorcycles
Rideshare
Scooters
Culture: The Psychology of Rideshare
A study reported by sciencedirect.com found that consumers of rideshare services can be predicted by a few consistent factors. These include trust, time benefit, and transportation anxiety. Not everybody trusts ridesharing providers. Those who do trust these innovative tech companies will tend to participate more in the ridesharing economy when there are higher levels of transportation anxiety. This includes when it is raining or when there is construction on the road.
If you are involved with a micromobility company, this means that your decision-makers would do well to place their products on street corners in areas where pedestrians tend to experience transportation anxiety. This goes double in areas where demographics correspond to individuals with high levels of trust in ridesharing.
Ridesharing Consumer Attributes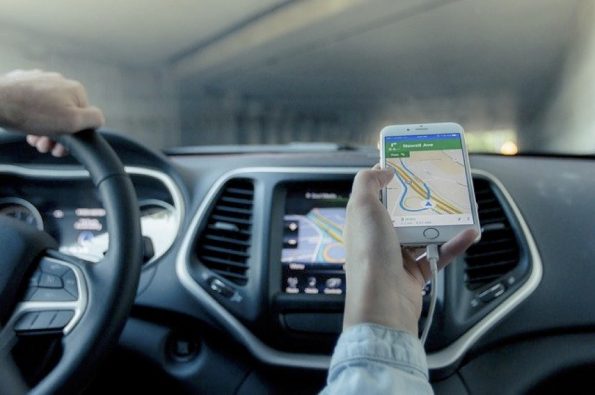 The study divided consumer attributes into two broad categories, personal attributes and contextual attributes.
The personal attributes of consumers of ridesharing services show that these individuals tend to be influenced by commitment to community, enjoyment of being social, sustainability concern, and altruism.
The contextual attributes of consumers of ridesharing services show that these individuals tend to be affected by economic benefit, time benefit, trust, and transportation anxiety.
The contextual elements showed a much higher significance than the personal elements.
All-in-all, the micromobility service user is very similar to the rideshare-service consumer. This makes sense when you consider that some of the largest names in American micromobility such as Lime have partnerships with Uber. New micromobility companies need to look for urban, tech-savvy consumers who live in areas that experience high transportation anxiety. This can obviously come in many shapes. Such apps like onde.app help to start ridesharing businesses.
Fraud and Risks Going Forward
The QR codes that are ubiquitous on shared scooters and e-bikes are a tool that can be used for good as well as evil. Without proper digital identity verification technology the result of a QR code scan can potentially lead you right into a scammer's dummy account.
The reason why these codes have so much potential for abuse is because it is a relatively simple matter to tape your own code on top of an existing one and seize personal information.
QR codes are tools that fraudsters can abuse to get into your bank account and steal your money. The codes look the same to human eyes. These codes were created to be read by machines in industrial settings. So there is no easy way to distinguish between a code that somebody shows you at the end of the grocery line and one a scammer approaches you with.
In 2018, a group of Dutch scammers were caught after stealing more than €9,000 by approaching strangers in parking lots asking for help paying the meter because they "couldn't use the app." This band of scammers would then offer €5 in cash to whomever would scan their QR code using his/her smartphone. Obviously, this code did not lead to any parking authority, but rather to an alternative payment system set up for much more than €5.
Next thing the victims knew, the scammers had emptied out their bank accounts.
Conclusion
The field of micromobility has been impacted by the COVID pandemic. But it remains a player in the landscape of the modern city. From Medellín to Lisbon, there is an ever-increasing demand for sustainable transportation for our growing cities. Despite this, it is worth remembering that innovation and change carry risk. There is no denying that many of these companies will not make it past 2021 while scammers and hackers worldwide will doubtless try to abuse the new micromobility sector for their own gain.
Even considering the hackers and social distancing that we must face as a society, micromobility is here to stay.