If you are planning to travel like going on a sales trip or to a conference, it is a good idea to have travel insurance. Especially with business travel, you need flexibility with scheduling and economical choices.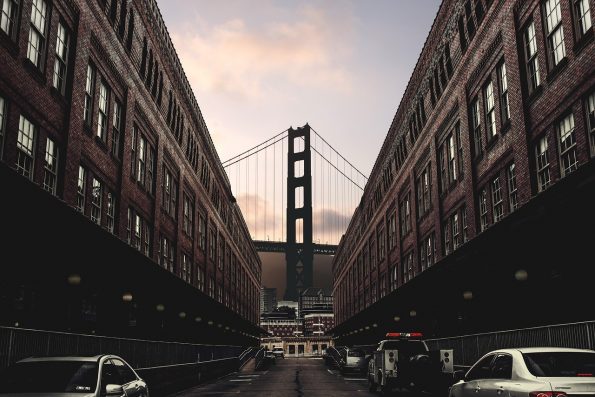 Anything can happen, and with travel insurance, you can feel a bit more secure. You need to find great deals by knowing the cover you require. Read on to find out some tips in getting a good deal.
Be Alert of Who You Buy the Deal From
You should buy the insurance deal from a reputable company. Try and not buy from some travel agent, tour operator, and airline. This is because this can cost you more. You do not want to spend extra money your business cannot afford.
Figure Out the Coverage You Require
Before you start finding deals, you should figure out the coverage you require. You can consider getting a travel insurance deal that covers medical expenses of a reasonable amount. Also look for one that will cover cancellation, baggage as well as your belongings. The amount that they cover for business travel should be reasonable and sufficient.
Look at What Your Home Insurance Policy and Bank Covers
Home policies usually have insurance for your personal possessions at the time that you are not home. Therefore you do not need to have baggage coverage.  So you can save money by avoiding it.
It is possible that you may have some credit card or maybe current account which has travel insurance, nevertheless check that this cover is sufficient for your requirements. Remember that this kind of "free" insurance may sometimes be rather basic.
Be Alert of Age Limits and Also Medical Exclusions
If you are a senior and require travel insurance, you can find companies that provide this. You can search online or ask people if they know of a company that deals with this. For instance, during your stay in Australia, you can look for senior travel insurance australia.
Remember that many policies, mainly the cheapest, do not ensure those above 65 years of age, however, fit along with activities they are. Many standard policies also may not cover pre-existing conditions.
For instance, if you have asthma, and get an attack when on holiday, which needs medical treatment, the policy may not pay for this.
Therefore, inform the insurer about any medical conditions that you have. Answer any questions that they ask you honestly. It is possible that some insurers will then agree to cover some conditions if you pay a bit more. They may also tell you about a specialist insurer who can help you out if needed.
Business Travel Needs
If you are looking for an insurance deal, you need to be careful. Do not get pulled into one that looks good, but ends up being a scam. Do your homework. Ask around and also search for those companies that provide travel insurance, which is reputable.
Consider what you want to be covered and get the appropriate company that covers all your needs. Also look at the age limit in the policy. Take out time to find a good deal that will help you in case something happens to you when you are traveling.