When an entrepreneur is starting, a lot rests on their ability to multitask. Revenues at this point cannot support having another staff present, and therefore they have to run the company alone. It is exciting at the beginning, but it does take a toll on one's mind and body, as companies are not meant to be run alone. Growth is what pushes most people to expand. The reason is one is either content with having a few clients they can manage, or hire a team and get more work.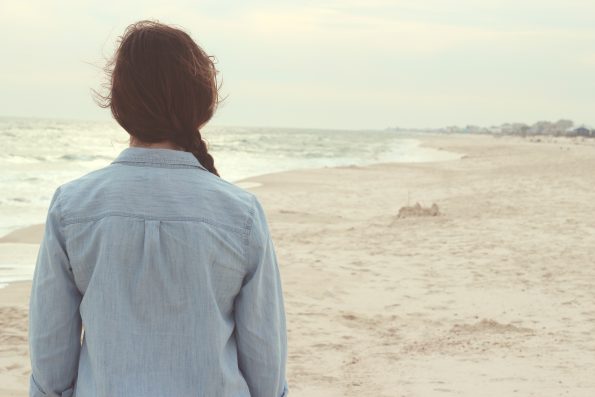 However, before getting to that space, there is plenty the budding entrepreneur can do to run their one-person show business effectively.
Be okay with missed opportunities
If you're not in the position to hire staff, then it is likely that you will miss out on opportunities. It might be considered a loss on your part, but it does require looking at things differently to avoid getting stuck in the past. It is better to focus on what you have and perfect it than take on more jobs that you are sure you will not be able to give your best. Consider a tax prosecution expert taking consultations; given the sensitivity of the matter, they cannot afford to multitask as they will end up dropping some balls overly. It is better to be an expert in a few than to be a jack of all trade.
Focus on being an expert
Building upon the previous point, focusing on what is on your plate and perfecting it paves the way for more opportunities. When you have happy clients, they can act as recommendations for your work, allowing you to score clients of a higher caliber. It requires having singular focus with regards to what your expertise is. It also requires being comfortable with saying you cannot undertake some tasks as they do not align with your business brand.
Have more partnerships
When presented with a large project, you can outsource some help. Learn to work with others in the industries that have complementary skills. It means that you're able to get more jobs and can delegate others to those who are equally talented. You ought to surround yourself with capable persons as ultimately you are the one answerable to the client. It is not quite the same as hiring an extra set of hands, but it gets you opportunities that you could otherwise miss.
Don't be greedy
Create realistic goals for your business to avoid pitfalls. Money does have a way of distorting someone's perception. Be mindful of getting enough to make ends meet. Be profitable, but also don't bite off more than you can chew. Taking what you can handle is a sign of maturity and integrity, and others can respect you for what you do. For an entrepreneur, it all comes down to balance.