For many board administrators, the question of how to get the most out of quarterly meetings can take up a lot of mental energy. Even for small organizations and businesses, there is a lot riding on a board meeting's success. A poorly organized and poorly run board meeting represents a huge opportunity cost. At the same time, successful board meetings are often the result of a huge amount of work behind the scenes, that, when executed properly, is more-or-less invisible to the board members themselves.
Planning Ahead
If you want to avoid some of the common mistakes that get made in planning a board meeting, you need to understand the circumstances that allow for productive board meetings to happen. For example, a common complaint about board meetings is that they take a huge amount of time. By the time the most pressing business has been dealt with, there is little energy for some of the more important aspects of a board's work: visioning and planning for the future. This means that many problems recur quarter to quarter, but don't get dealt with until they become a crisis.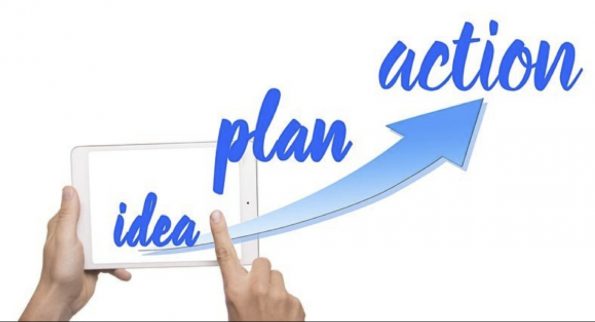 To counteract this, board administrators should focus on doing as much as possible to deal with the more basic issues before the board even meets. Board members obviously need to be the ones making decisions. Facilitating a space for those conversations to happen before the meeting actually starts is a great way to ensure that the members' time is used as productively as possible.
Portal Solutions
An increasingly popular solution is board portal software. Portal software provides a secure, seamless way for board administrators to distribute the board book in advance of the meeting itself, and also allows board members to discuss upcoming business and make annotations to the documents through the portal. Instead of sending out the reports, graphics, memos, motions, and other data that members need to read in preparation, administrators can simply make all of this information available digitally via the portal.
If you want to see how it works, check out the Aprio website to learn more. They are one of the most innovative providers operating in North America. Their board portal is the software of choice for Crown corporations and credit unions. Because the portal is available both as a desktop site and as a tablet app, it is easy for board members to interact with the information no matter where they are. Because the portal also allows for annotation and discussion, issues that might take up precious time in the meeting itself can be dealt with beforehand.
Help with Organization
The portal is also useful in the meeting itself, as it provides a convenient way for everyone to stay on top of the documents and the prior conversation that has been had about them.
A recent article in the Non-Profit Times noted that one of the most common issues with board meetings is "fly-by-the-seat-of-your-pants meeting planning." In order to be effective, a board meeting needs to be extremely well orchestrated — it isn't enough to just get everyone in the room together. With board portal software, that orchestration is easier than ever before.