Digital marketing experts agree that your digital content needs to have the highest quality. There are many custom writing services working with subpar standards. They want to make a fast buck from you. Yes, they are not interested in a long-term working relationship. Speaking of which, following we are discussing some common issues/red flags that define a sub-standard writing service.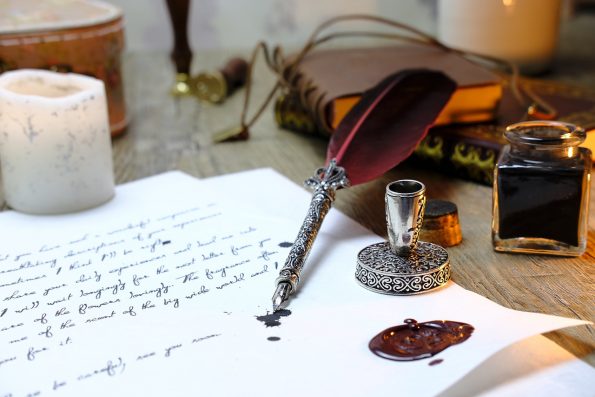 You need to look out for these issues and make sure you avoid working with such companies for your own sake.
Plagiarism
This is something you should be careful about. Plagiarism is a common issue with writing services. It's not only limited to morality, but it is also more of a legal issue. Most companies conduct these check on their essay and paper. Therefore you will get in real trouble if your paper turns out to be plagiarized.
Therefore, you should do some research about the company you are trusting. Refer to customer testimonials and assure they write each paper instead of reselling old papers they wrote before. This makes a major difference in quality and dismisses the issue of plagiarism.
No Contact with Writer
When you hire a custom writing service, you should have direct contact with the writer writing your paper. There is a lot to consider to assure your essay is created perfectly according to your teacher.
You may have some questions about the finished draft, and so will the writer. Therefore it's important you two get along on the same page instead of a third party.
Bad Service
Many custom writing services don't offer live chat with the client. This creates many problems as the clients have several questions, and they will be frustrated when they don't have a representative to speak with.
High Rates
This isn't an issue as high price suggest better quality. However, many online services charge a lot of money and deliver poor service. If you pay a high price, then make sure you get a high-quality product.
No Updates on the Order Status
When you submit a custom writing order, you need to track the progress of your order. You need the peace of mind knowing the writer has started working on your order. If you can't get a straight answer whether the service is working on your order or not, you should leave the company.
An ideal company should be prompt and give you an instant review of your order's current progress.
No Free Revision
This is a major deal breaker in writing service. A company that wants to establish a long-term working relationship with the client will offer 1-2 free revisions. This is necessary given the fact that the teacher's perception or discipline.
In most cases, these are unavoidable, but if you handle them well, you can establish a healthy working relationship with the client.
This is the heart of the problem. Unfortunately, some companies don't offer free revisions. This shows they don't care about the customer and their work. They are here just for the money, and this is a major red flag.