As a marketer, there are various means through which you can spread the word about your company. You can produce blog posts, regularly update your brand's social media pages and hold live events, to list just some examples of tried-and-trusted marketing techniques. However, is your audience reacting in quite the way you want? Maybe you would like them to subscribe to a newsletter, take advantage of a special offer or, quite simply, buy something from your company. To nudge them in the right direction, however, you must sufficiently engage them. And knowing the effectiveness of your audience engagement is tough to measure.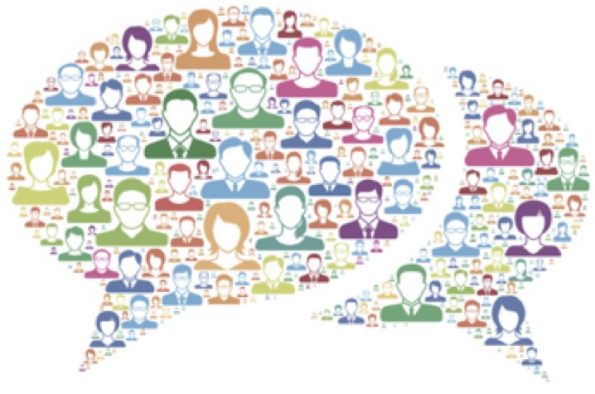 Is it really possible to measure engagement?
Considering how often the word "engagement" pops up in marketing-speak, it's surprising how fluffy a definition the term often seems to have in the marketing industry.
"It feels, to me, like people define it in the way that best suits whatever they are trying to prove to someone else," the Content Marketing Institute quotes writer Jonathan Crossfield as observing while speaking with a panel of experts at Content Marketing World 2019. One of the panel's participants, Maureen Jann – the founder of agency SuperDeluxe Marketing – warned that unless engagement "becomes genuinely measurable in a real meaningful way, on a measurable attribution path, it just feels sad."
ROE: a qualitative, rather than quantitative, metric
You are probably already very familiar with the term "ROI", or "Return on Investment" – with Wikipedia, as quoted in a Medium article, having defined ROI as "the benefit to an investor resulting from an investment of some resource".
Therefore, ROI can be measured in the "real meaningful way" mentioned by Jann. An event organizer, for example, can keep track of how many tickets have been sold for their event, how many booths for it have been occupied and what revenues have been obtained for it. The organizer can then compare these figures to the amount of money that has been spent preparing the event, enabling its ROI to be easily calculated. However, the success of an event can't be measured strictly on the basis of the short-term financial gain it brings.
The event could also help to strengthen the company's brand, forge and develop customer relationships or generate hype around a new product the event is set to launch. To measure the worth of these benefits, you must consider "Return on Engagement", otherwise known as "ROE".
How can you measure and enhance ROE?
This is a question that might still be playing on your mind – especially if you remain unsure how to precisely define "engagement". However, audience engagement becomes easier to define if it is simply seen as another step on the customer journey rather than an end goal. So, in the context of a live event, examples of audience engagement could include interacting and networking with other attendees. Statistics that reflect this engagement would include the number of social media shares and conversations the event has spurred.
Meanwhile, if you are about to run an online event, using tools provided by ON24 could help you to create the visual content that would keep attendees engaged.