Entrepreneurship has long been praised despite the high failure rates. Most research shows that 90 percent of all startups fail, but that does not seem to deter most people from trying, hoping to be the lucky few that become a giant force to be reckoned with. This infographic report of 2018 from Failory gives multiple reasons why they fail.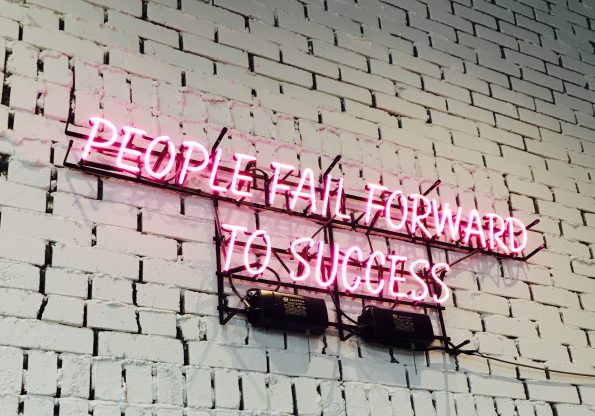 For starters, the failure rate varies from industry to industry, with Information having the highest failure rates of 63 percent. One has improved chances of getting into Insurance, Finance, and Real Estate as it has a failure rate of 42 percent. Even still, if you want to open a restaurant or grocery store, you have to rethink your choices and hard. These are among the six industries with the highest failure rate.
Still, from the same report, we are told the primary reasons for failure are the same throughout the demographic. These are incompetence, little experience of how to run a business and the product, and personal problems. Those who succeed have various reasons that they do so, but the primary ones are entering a market where there is demand for the unique and niche service offering, persistence and having mentors.
Overall, most people enter into entrepreneurship for the wrong reasons. People will get into almost anything to make a quick buck; a college graduate who is selling frozen chicken wings wholesale to individuals instead of restaurants and grocery stores. At heart, most people think their grand ideas are what people need when in reality they don't. Coupled with being in a tough industry to crack and personal issues, doom is in the horizon.
Still, data shows that start-ups will decline further in the coming decade.
Future of start-ups
The future is bleak for those who still have hopes of becoming entrepreneurs. A report titled "The state of competition and dynamism: Facts about concentration, start-ups, and related policies" is something anyone hoping to start their venture ought to read. It gives compelling data on the decline of entrepreneurship with compelling arguments of why that is so.
On this landscape, the main takeaway is that competition is one of the largest hurdles for anyone still wishing to start a venture. Before, start-ups had the upper hand because they were innovative, while the Giants remained in the same path. Now, they have caught up, and aside from innovating, they are quick to merge and acquire other companies for increased market share. Anyone able to complete and excel in this increasingly competitive atmosphere will indeed be a unicorn.