All businesses require marketing and resort business is not an exception. No matter how confident you are of your services and customer satisfaction, you should not look down on proper marketing.
There's no doubt that most people dream of staying in a resort at least once in their lifetime. Resorts offer impeccable hospitality services that surpass those rendered at hotels and pubs. The staffs are always ready to treat you like royalty, this is one of the reasons why most people would choose to visit a resort during vacation.
However, the more people opt for a resort vacation, the more resorts springs up continuously. This makes the competition quite tough and only thorough marketing makes your resort stand out.
Simple strategies like choosing creative resort web designs helps you sell memorable resort experiences to customers.
Every business needs an effective marketing strategy. As a resort business, you also need one. Don't know how to create yours? Relax, we got your back. Here are ten effective ways to market your resort.
Have an Online Presence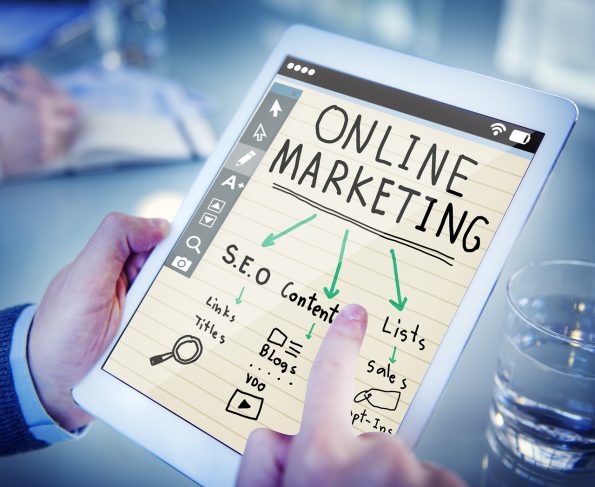 The Internet has made things easier for businesses that wish to spread their wings over the world. In an hour, your products and services could be seen everywhere in the globe and people could search for you online.
The truth is, travelers today do not use the service of agents anymore. They prefer to do all searching and booking themselves. This is cheaper because they don't have to pay for agent fees. Also, the resort has the opportunity to communicate better with customers.
You can showcase your resort properly, manage bookings and answer questions. Build a website for your resort, add beautiful pictures and optimize it for search engine rankings. You should also add your contact and address for prospective customers to reach you.
Know your Target Audience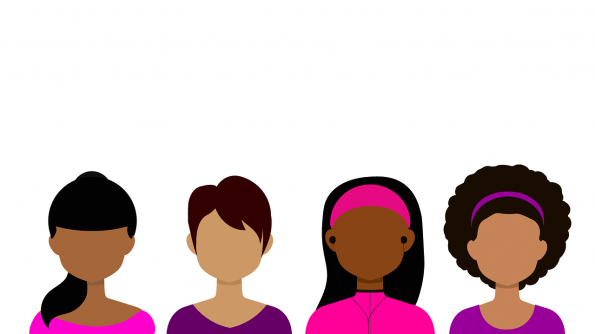 Do you know your audience? Are they your target market? You should answer these questions before jumping to email and digital marketing. So many categories of people visit a resort throughout the year, you should know what class your potential customers belong to.
If your resort is priced for high-income earners, then you shouldn't market your services to the average or low-income earner. The same goes for age and lifestyle. Your resort might be designed to suit an introvert with a quiet and serene environment but this might be a no-no for an extrovert who likes a loud and lively atmosphere. Additionally, the location of your resort also helps determine your target of people. A mountain resort would attract hikers more than swimmers.
Spend More during Peak Bookings
Most resorts have peak booking seasons, this is because they are located in a specific geographical area where some activities can be performed during a particular season. For instance, a ski resort would possibly have peak booking during winter.
Your budget should make provision for a time like this when you know your resort would receive lots of visitors. Use the Internet to your advantage and run ads on various platforms to create awareness for lovers of an imminent season.
As a resort marketer, you should adjust your annual budget in a way that lets you spend more on peak booking seasons.
Improve your Customer Service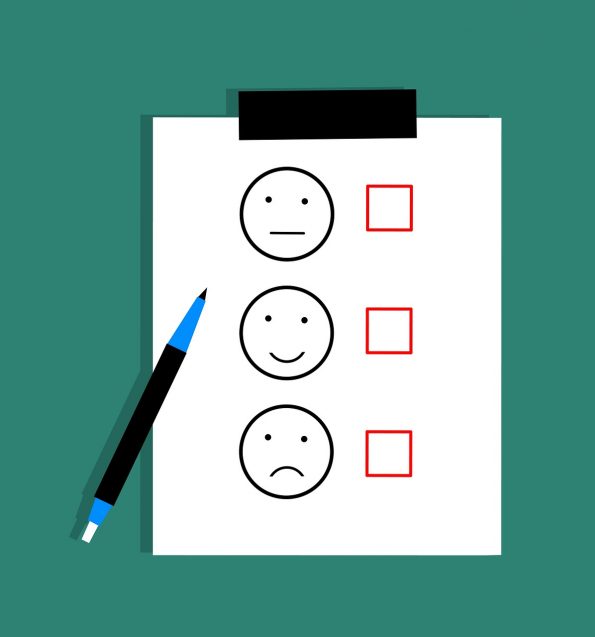 No matter how much you market your business, if your customer service is bad, visitors would probably stop patronizing you. Most satisfied customers always recommend businesses to families and friends. You should make sure you have a very supportive customer service which takes care of your customers during their stay.
Provide Incentives
Let's face it, people love incentives. We all do. When marketing your business, you have to show travelers that you can take care of them. You should be able to offer something for free if they choose to stay in your resort.  You can create a certain percent discount for a period of time, most travelers would want to take advantage of this.
The offer should go on for limited-time so that it spans urgency for interested people. You might also allow your visitors to access paid facilities for free while staying for a specific duration. Incentives entice travelers and they would likely choose you over other competitors because you offer them something on top.
Market Continuously
Most times, travelers start booking online but get distracted along the way. This means they abandon what they are doing to attend to other personal issues. 75% of these people do not go back to booking and tend to look elsewhere some other time.
Apart from that, the competition in the hospitality industry is tough. Other resorts are trying to push you aside and get to the top, you should also try and beat them. The only way you can achieve this is by remarketing. Market your resort, market again, and again. Help your prospective customers every step of the way, remind them why they should choose you and offer an incentive from time to time.
Partner with other Local Businesses
If your resort is located near a city or town, local businesses like restaurants and malls in this city can be a good channel of marketing for your business. You can make friends with those businesses and partner with them.
Sometimes, resorts collaborate with restaurants to host a competition event in which the winner stays in the resort for a discount price. Your resort can also promote other businesses while they also promote yours. Besides, you can provide banners to stores and fitness centers for them to display. There are chances that their customers would be interested simply because their favorite store and fitness trainer recommend it. This is an efficient way to increase awareness and promote your resort as a brand.
Market your Resort Location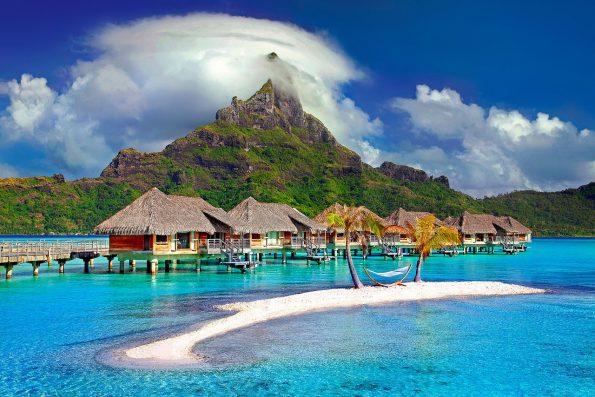 Many travelers who search for a vacation spot online use a certain location as a keyword. People tend to visit a popular city or country they are sure to get maximum satisfaction and enjoyment always.
This means you shouldn't just market your resort alone, you should also market the location of your resort. Get people to know more about the place and what they can do when they visit the place. While you promote the facilities and amenities your resort offer, make an effort to drive traveler's attention to happenings in the city. Every town, city, and country is famous for something, showcase that particular thing your location is famous for. Travelers may decide to visit that place because of this and there's a chance these travelers would opt to stay in your resort.