Making Swiss watches such as Breitling Navitimer or Tag Heuer Formula is more conservative than creative. This conveys the market views that oscillate between there being too much focus on luxury and inheritance, and not a lot of industrialization and a little innovation, preferring to rely on tradition rather than investing in watchmaking research and development.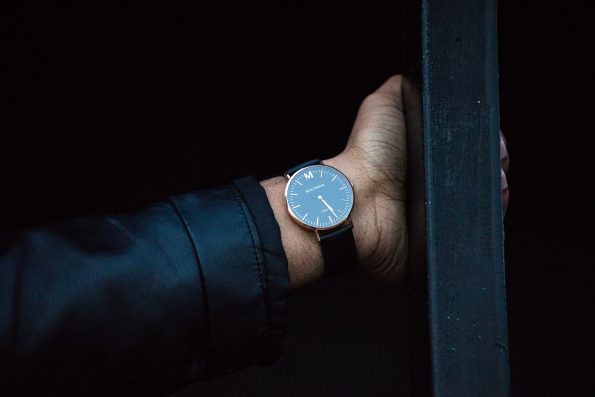 This trend has been observed for years. It's as if the watch industry is constantly reinventing the gears …
To overcome the current crisis, this sector plays with stocks and margins, brand repositioning, willing subcontractor flexibility, partial unemployment, and layoffs. It must be said that currently the majority of factories are owned by large groups (Richemont, LVMH, Swatch Group …) that work more to generate profits and satisfy shareholders than to save jobs and maintain their production capacity.
They've made mistakes as the major players make complicated operational pivots, but also difficulties have emerged because they have not been able to update and adapt to the expectations of new markets. The Swiss watchmakers are struggling to renew themselves, to recreate themselves in the digital world.
But perhaps it's not so dire. This discourse specifically joins those who think that Swiss watchmakers today have missed the changes toward connected watches because they missed the turn toward electronic watches in the early 1970s. This finding is doubly wrong. The fact that it continues to produce time using mechanical devices cannot be spontaneously associated with a lack of creativity. It's too reductive.
Over the past 15 years, it has become clear that the production of a large number of watch watches – previously rare, such as tourbillons, for example – has caused the sinking of markets and certainly contributed to the commoditization of products.
But industrialization must not be blamed and we must agree to this term. On the one hand, it is the production of large numbers of luxury mechanical watches that allow the industry to achieve high export values ​​in recent years. On the other hand, many independent designers explicitly defended the work of making watches, without apology, that moderate industrialization could encourage creativity and the production of a series of neat items.
Some watchmakers even claim that their profession is threatened …
Many watchmakers today feel a lack of recognition because they feel too exposed in the industry to do more with their skills, including in the higher priced product ranges. In my opinion, it is very important that branches and authorities in Switzerland continue to maintain a high level of initial training in watchmaking. As we saw in the 1970s and 1980s, resisting change in watchmaking design was then a condition for preventing a sector "crisis" in the field of mechanical watches. However, the luxury watch industry remains associated with lifestyle and as long as it is on the same track, technological innovation is not something urgent.